Problems problems everywhere and not a solution to spare…this is the precise dilemma that graphic designers face nowadays. With rapid advancement and technological development in the field of graphic design, it is getting extremely hard for designers to cope up with situations. Tackling daily routine problems is one thing, but encountering situations that are out of the ordinary is troublesome.
But there is simply no point in just discussing the problems when you don't provide any solutions, is there? So today, we look at some of the most prime and recurrent problems that graphic designers face and their possible solutions. While old habits die hard, it is never too late to learn and make amends.
1. Meeting Deadlines – Race against time:
Now this is one issue that you cannot learn to resolve through tutorials. Meeting deadlines is every graphic designer's nightmare. It's never easy for designers to listen to the bitter things clients say when their work is not completed on time. Many a times, designers' personal work comes in way of the project deadline. It literally becomes a race against time. Consequentially, the project has to be completed in haste which ultimately makes waste.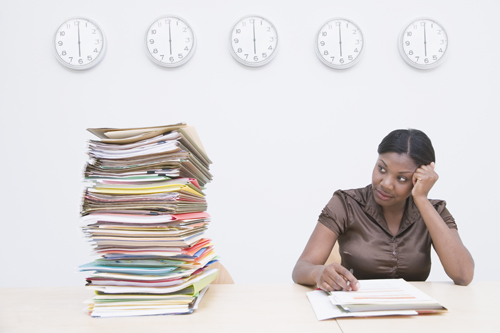 Solution:
A practical solution is to give your clients a realistic date of completion. Setting outrageous deadlines are never easy to accomplish. However, if you are caught up with a deadline, the best way to work it out is to draw out a time frame and prioritize your remaining tasks. Once you write down all the residual tasks, it will be easier for you to accomplish them.
2. Handling Extreme Pressure – Battle of Nerves:
Although this is something that every person experiences, but for graphic designers, this dilemma is manifold. Handling extreme pressure includes working with high-end, complex software and tackling difficult clients all at the same time. Although a certain amount of stress (eustress) is required to gain maximum efficiency, but extreme stress (distress) leads to lowering of productivity which ultimately affects your performance.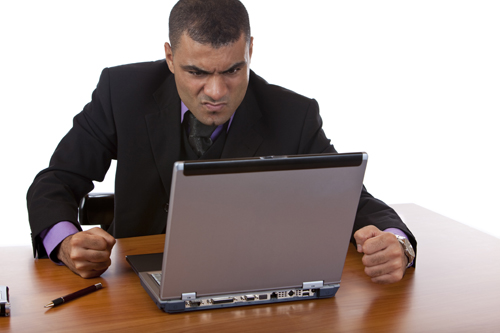 Solution:
No matter how serious your work is you need to take time off. Graphic designers must learn to take time out to relax and beat the heat. Another solution for handling extreme pressure is to tackle things one at a time. Taking too many tasks together can simply ruin the whole project. Hence it's better to focus on one thing at a time.
3. Family life – Keeping a balance:
Although it is an entirely personal issue, balancing your work and private life is extremely essential in any profession. This is the major reason why graphic designers have difficulties deciding whether to work part time or full time. This is because your family life comes in way of your professional life. One of the major reasons that graphic designers fall short of deadlines is their inability to balance personal and work life.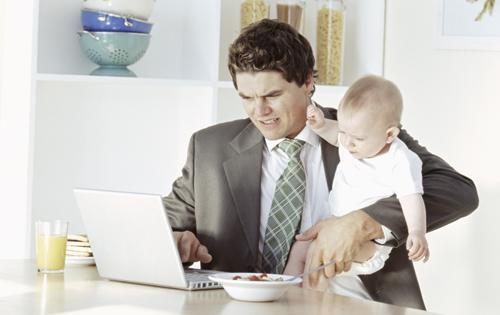 Solution:
The answer for this problem is moderation. Working in moderation is what can help strike a balance between both professional and private life. Dedicate your weekdays to your work and weekends to your family and friends circle. Forget all your work problems on weekends and give time to your personal life.
4. Client Troubles – A Recurring problem:
This is one recurring problem that can never cease to exist for designers. While clients are the greatest source of earnings for designers, they are a great source of headaches too. Starting from the issue of designer payments and remunerations to the quandary of dealing with annoying and bossy clients, client trouble is a never ending problem.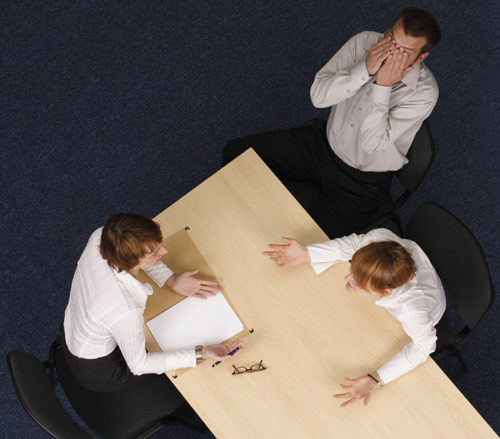 Solution:
The first and foremost thing that graphic designers need to do is to have a proper agreement with the clients on all issues beforehand. A mutual contract would be favorable in building an understanding between you and the client. Talk on money matters beforehand, and explain your terms and conditions and method of working to them.
5. Priority Syndrome - Too many things to do:
Disorganized work always leads to failure. When you have got too many things stuck in the "pending list", you are bound to fall behind your work schedule. Sometimes, graphic designers get caught up in what I would like to call the "priority syndrome", i.e. not being able to prioritize their work.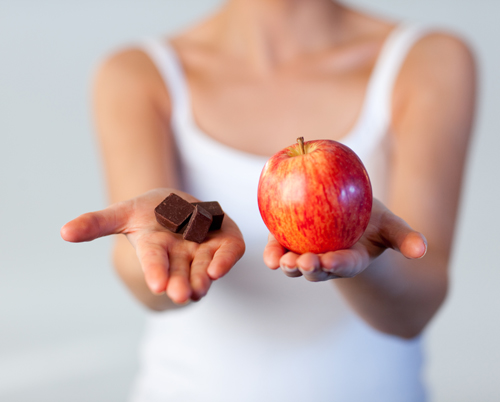 Solution:
The best solution for this dilemma is to make a checklist of all your work and prioritize them according to their significance. Give corresponding weights to your priorities and finish off the work according to the precedence. If you believe that one work can be postponed and the other cannot, finish off the latter first.
Have you ever faced any of the above problems? What other troubles do you encounter as graphic designers and do you think my suggestions to fight these problems will be helpful?