Some time back when graphic designers started blending 3D animations with strange motion tracks, it took up the graphic design industry with a blow, announcing the new design discipline: motion graphic design.

Creative minds proved that graphics don't need to be static and fixed, in fact designs can float, swirl, dance and presented in many unusual forms. Motion designs have introduced new dimensions to design such as speed, timing and transformation, providing more space to the designers to explore their creativity.

I believe, there's still a lot left to explore….anyways, I have compiled some best examples of motion graphic design which prove how visual elements in motion can help us achieve stunning results.
Smoke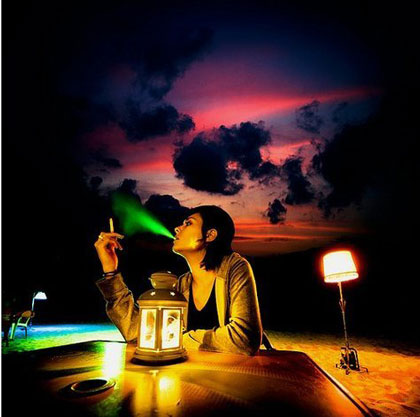 Cherry Drop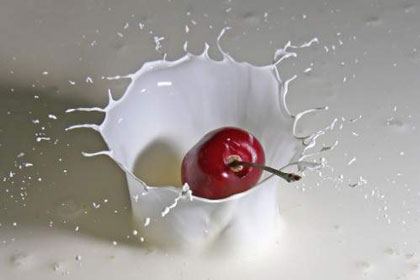 Long Walk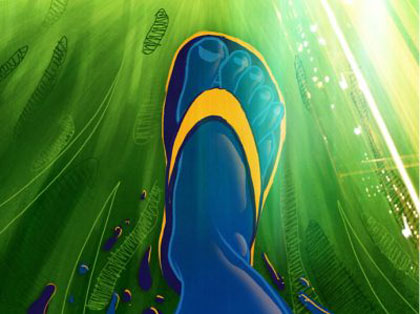 Splatter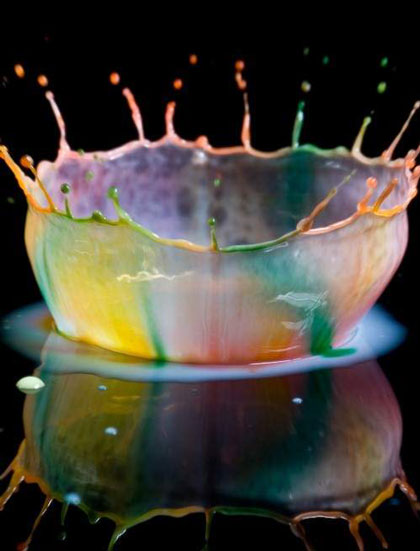 Abstract Smoke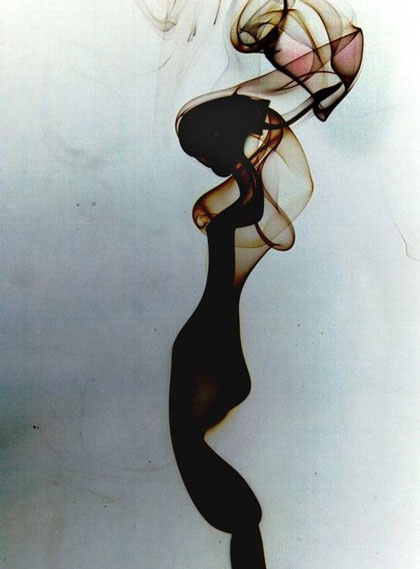 Baseball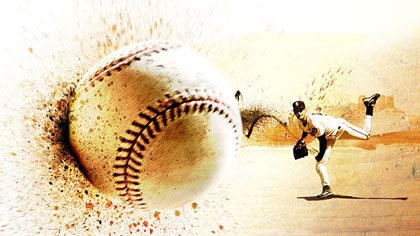 Gone with Smoke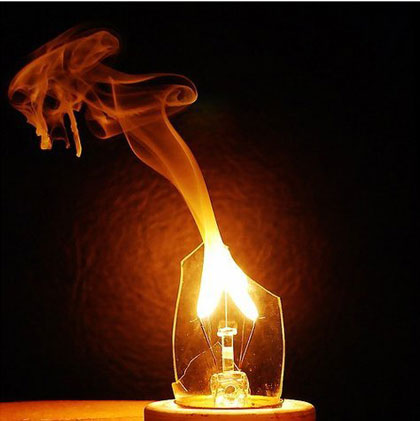 Wild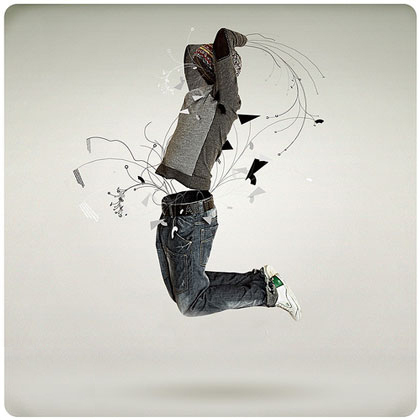 Marbles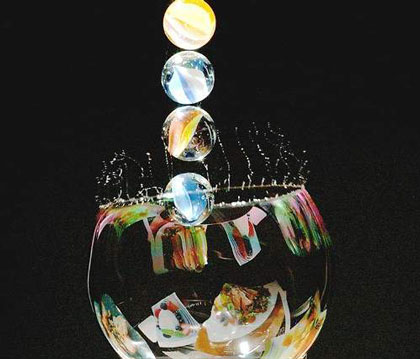 Underground look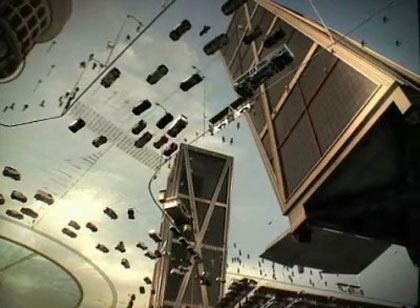 Shower Cap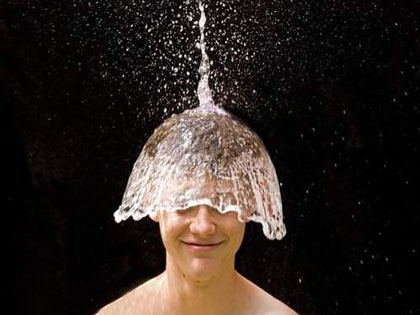 Type in Motion
Jump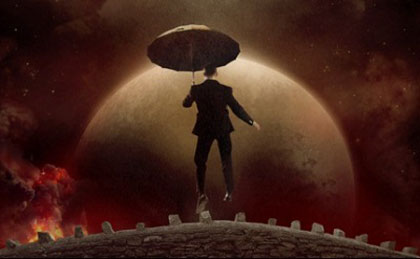 Water Drop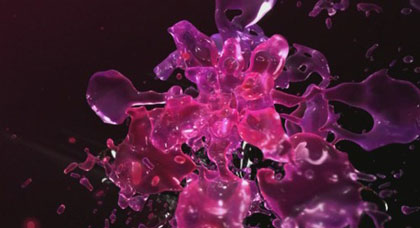 Wanna Ride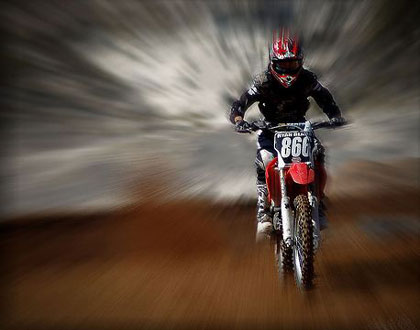 Let's Play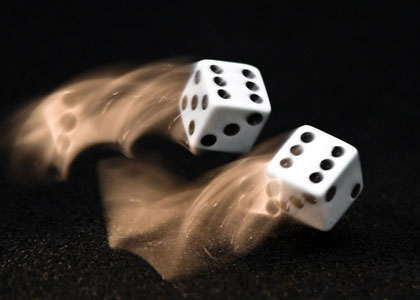 I am not sure if these images were enough to reveal the vastness of moving graphics but if you have more stunning motion designs, do share them with us…we will be waiting.