Nothing on earth can be more enjoyable than putting a soul into an image using alluring graphics.Thousands of creative designers all over the world thoroughly enjoy themselves creating interesting designs for brands, businesses, organizations, events and so on.
Anyway, if you are a t-shirt guy or girl, I bring you a plethora of most recent T-shirt designs - you wouldn't want to miss anything.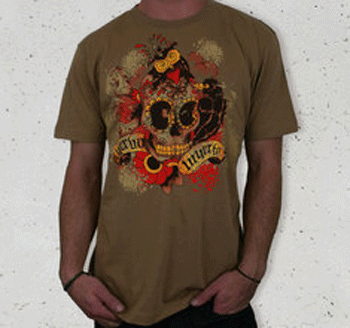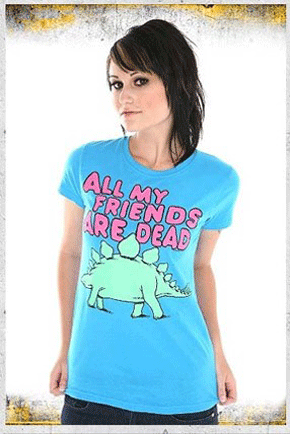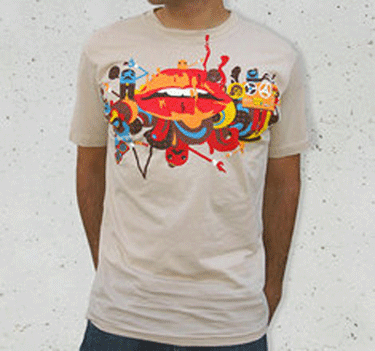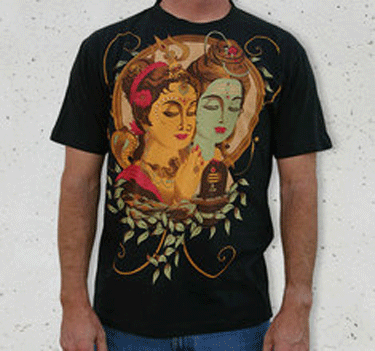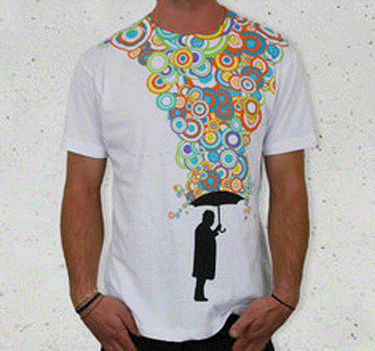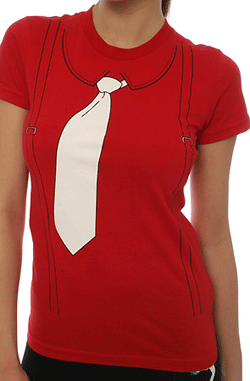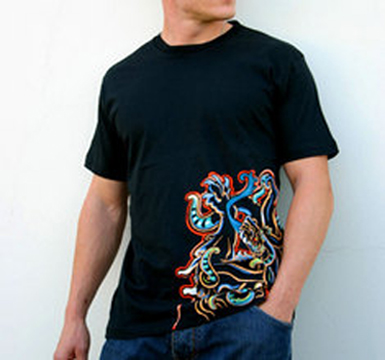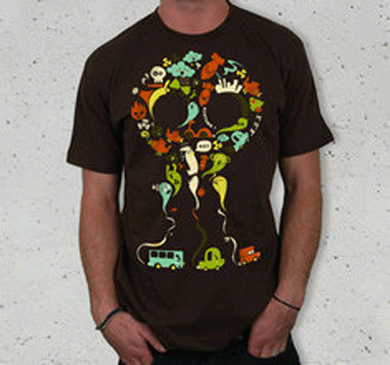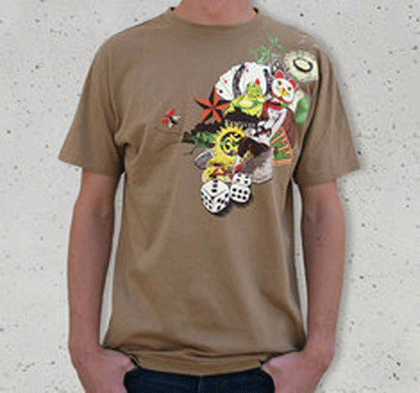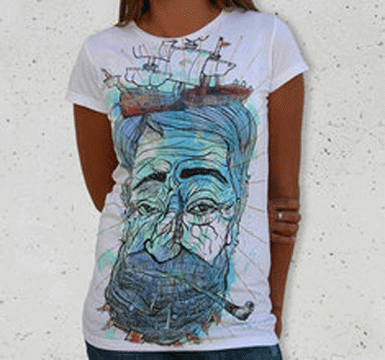 The brightness, graphics bring to our life is really terrific and this great collection of some of the best T-shirt designs will definitely make you people agree with me. Check out these cool tee designs and don't forget to share your pick with me!