After spending some years in graphic design industry, couple of questions bewildered me the most… How much a graphic designer should be paid? On what criteria should he be paid? Although I confess that I joined the design field for the sheer pleasure and obsession, but then again, a person has to make ends meet as well. Right from my first ever project, I have continuously pondered on the subject of wages for graphic designers and as to how they should be paid.
After having heard numerous common statements which clients say to graphic designers in my career, it is now that I am able to answer how graphic designers should be paid. This is because I solemnly believe that apt criteria and standards should exist for graphic designers' remuneration.
1) Size doesn't matter:
I completely agree that a graphic designer's worth increases with the level of experience and expertise. But many clients come up and assert that since it is just a little project it should cost very less. This is where the misconception lies. For graphic designers, no project is big or small. They confer equal and utmost importance to each of their projects irrespective of their magnitude. Clients, while
selecting a graphic designer
want the best work done in the lowest price possible. It is an irrational argument that a relatively small size project should cost less, while detailed and large projects can be charged more. Consider the case in point of "General Services Administration" who spent $18 million to redesign their Recovery.gov Web site. While some of us would consider the amount on this project to be absurd, it just goes to show that graphic designers' work should never be held in low esteem.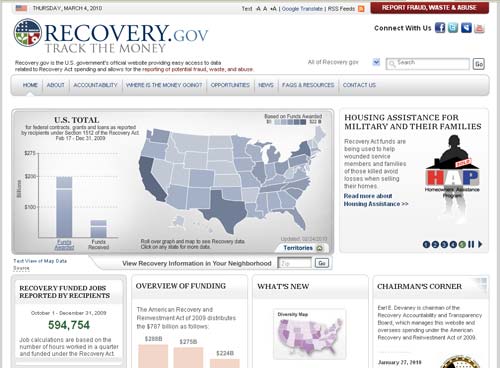 2) Simple but creative concept:
Sometimes a design concept may appear simple, but it takes enormous creativity on the part of designers to come up with concepts. A client views the design work as simple and easy and argues that it should cost less. Taking the Nike swoosh case, although the concepts seems simple but its creative aspect cannot be measured in monetary terms. The concept that turned out to be one of the leading brands in the world was a simple yet extremely creative one. This demonstrates the weight of creativity while determining designers' earnings.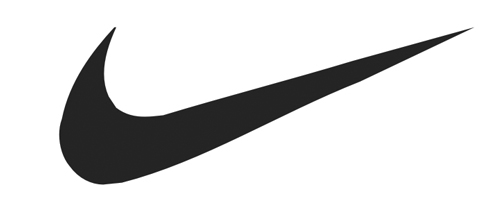 3) Design work with less graphic details:
Many clients come up to the graphic designers and claim that since their design work contains less graphical images, it should not cost more. What they tend to forget is that it is not only the colors and graphics that is appealing, it is the ingenuity in the work that holds the value. An excellent case in point is the FedEx logo design, which is regarded as one of the most creative logo designs in the world. While there is no such graphical details in its logo design, the marvelous concept of using negative spacing to create an arrow between the "E" and "x" is what is worth the money.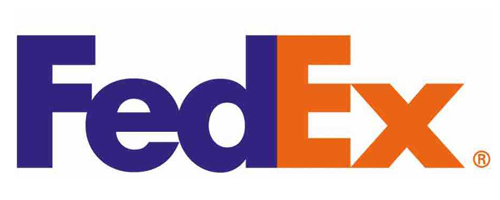 4) Time is money:
Moving towards the major concern, I believe that graphic designers (freelance or permanent) should be paid based on the amount of time involved in their projects. After all, time is money. Regardless of the complexity of the design project, it involves considerable time on every assignment. Clients who want to pay less on the pretext that the project is small are risking the quality of work. When a designer will be paid less, he will not want to waste a large amount of his time on the project.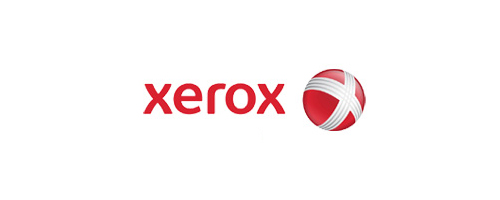 Which one of the criteria do you think deserves the most priority in determining graphic designers' worth? Do you have any other criteria in mind that should be considered in assessing the designer's real value?