It is said that family moments are the best ones, but also the hardest to capture. Taking individual portraits is far easier than performing a complete family photo shoot. It is even harder than children photography as family portraits involve capturing multiple emotions of and expressions simultaneously. A mother's kiss, a father's hug and a sibling's protective embrace are all priceless expressions that constitute a perfect family picture.
For a professional photographer, be able to photography a family is a great achievement in itself. Some people like taking vibrant and colorful family pictures while others cherish it through black and white photography. Family photographs can be both formal and casual in nature. Formal family photos exhibit proper poses of the entire family in the presence of a formal background. While on the other hand, casual family photos are candid and capture emotions off the cuff. These photos are either framed on a wall in the house or stored in a family album to cherish in future.
Today, I bring you 30 expressive examples of family photography that perfectly capture the best moments of family love, care and togetherness.
1. Kiss of Assurance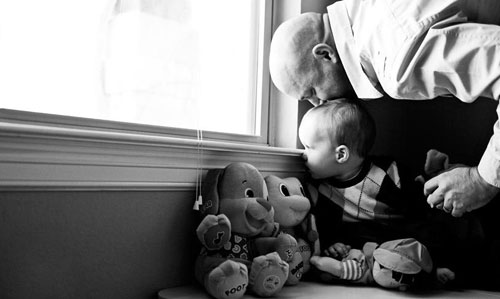 2. Donte Tidwell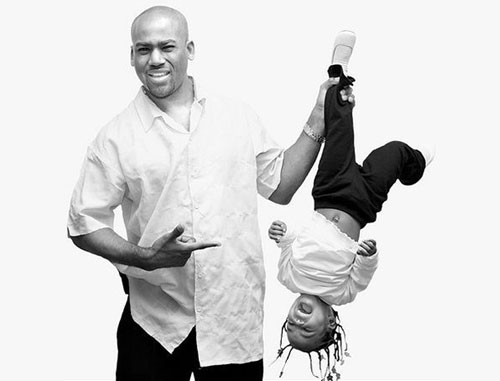 3. I Believe I Can Fly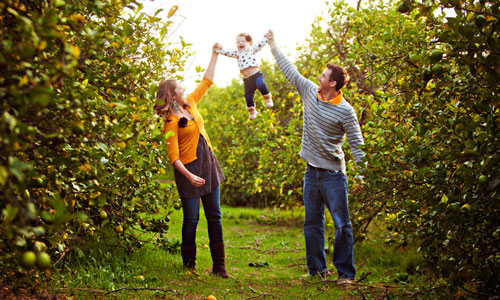 4. Family Antics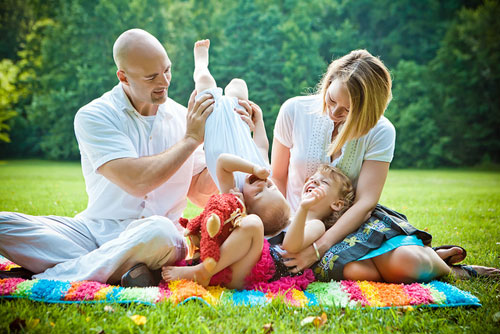 5. Matthew Coughlin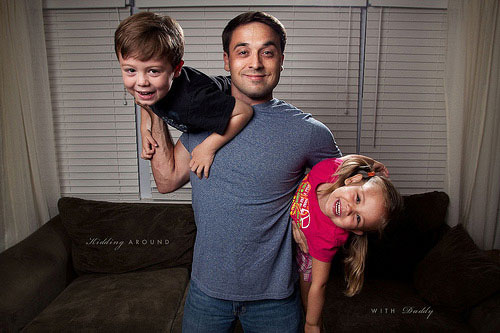 6. Childhood Friends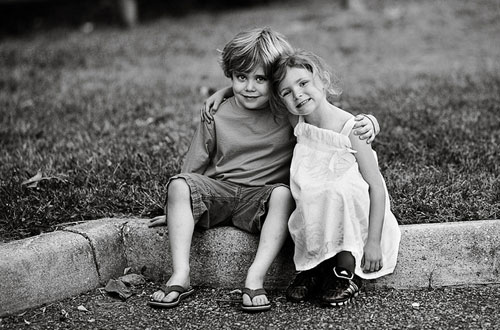 7. RussHeath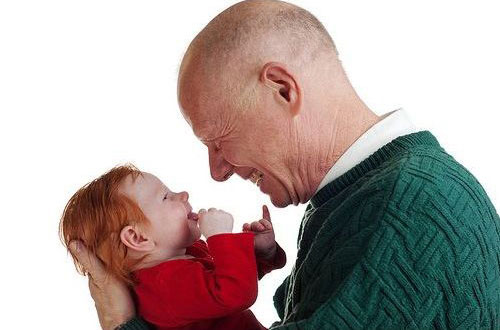 8. Flowers in Her Hair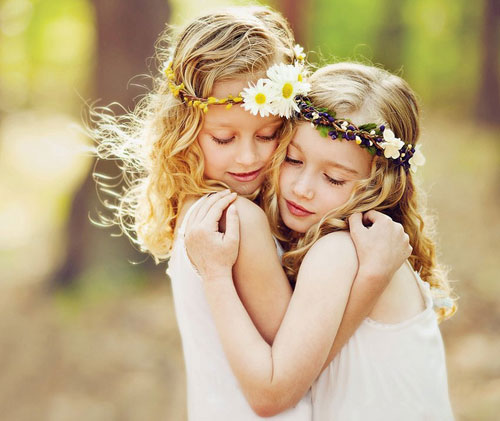 9. Carlos Sarmento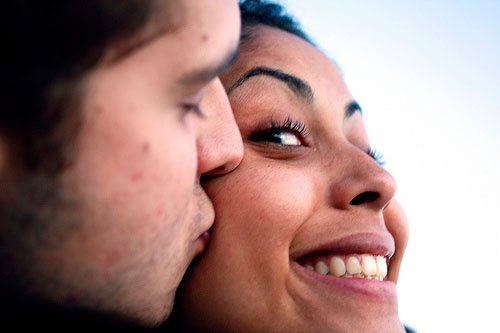 10. Jian Yang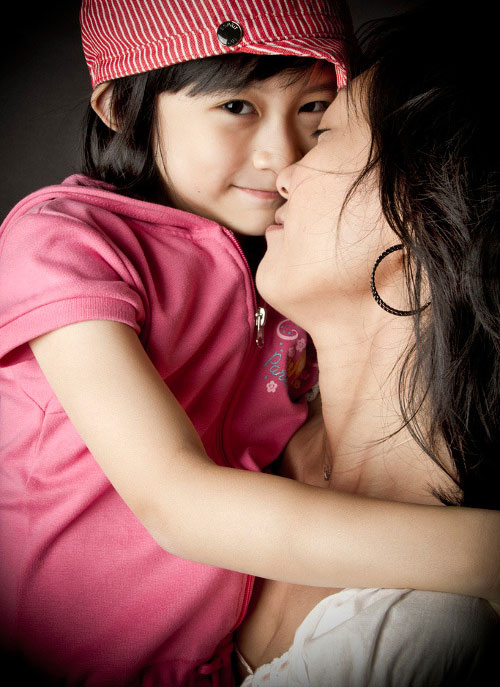 11. Sleeping Baby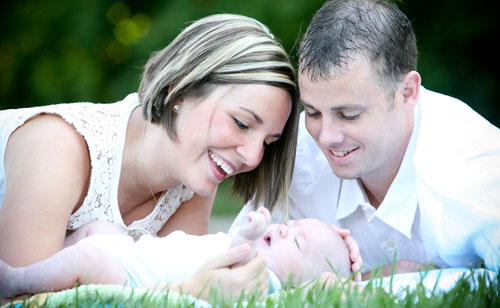 12. Max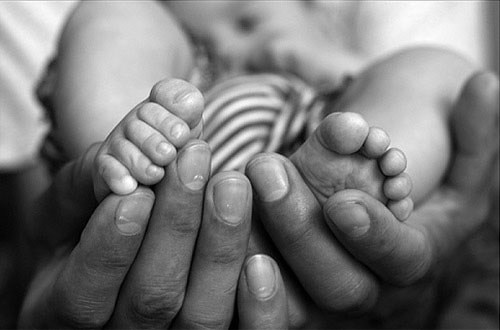 13. Little Feet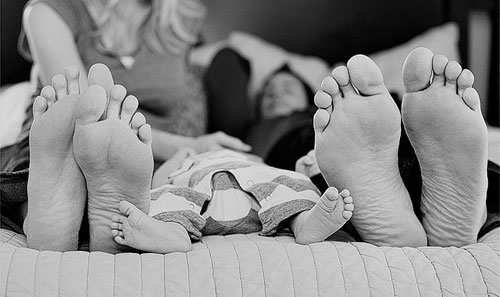 14. iFloyd8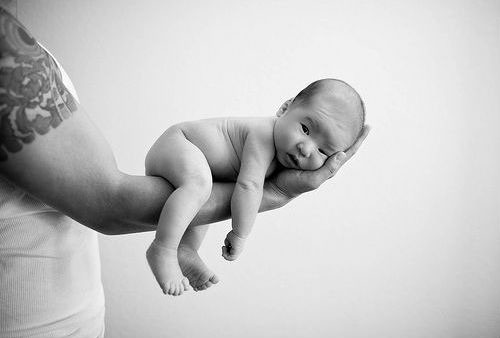 15. Ethan and Nick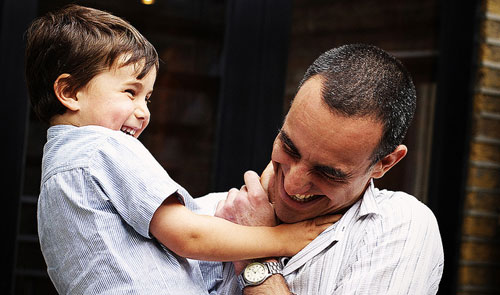 16. Clausj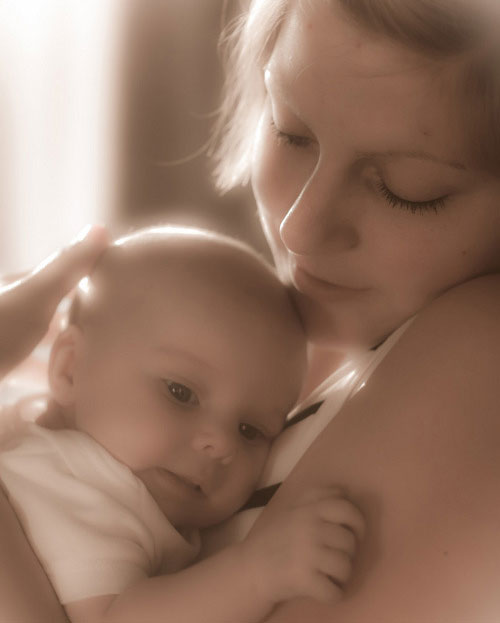 17. COLORS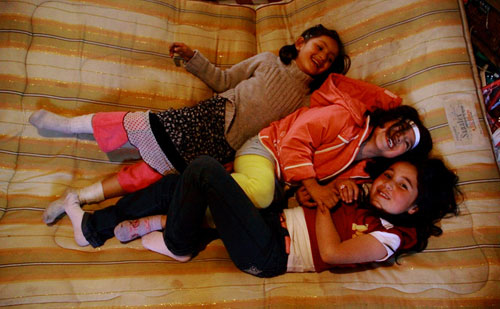 18. Clausj2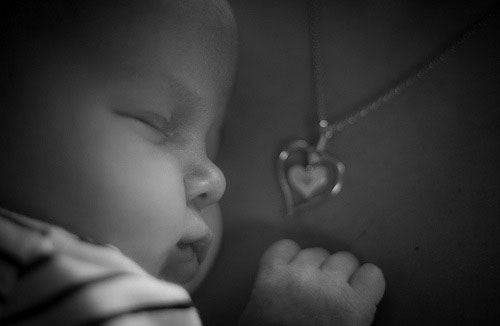 19. Wrgenec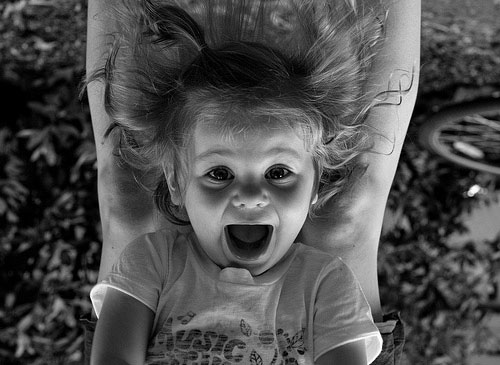 20. Hold My Hand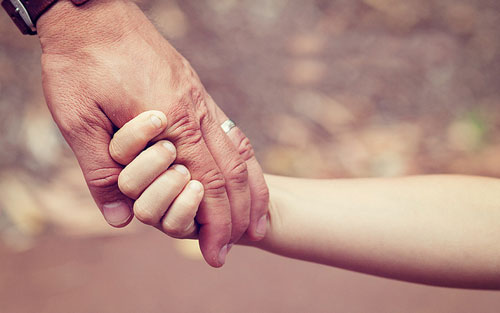 21. Ramsdell Family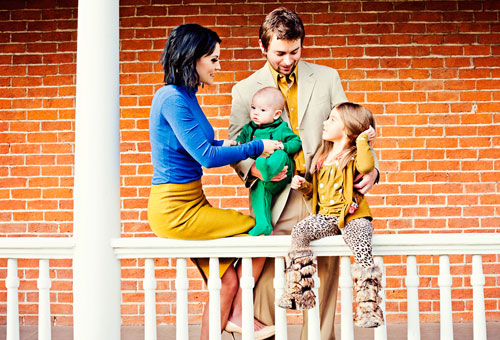 22. On The Rocks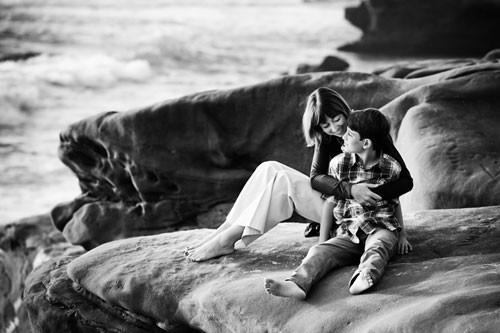 23. The Family Train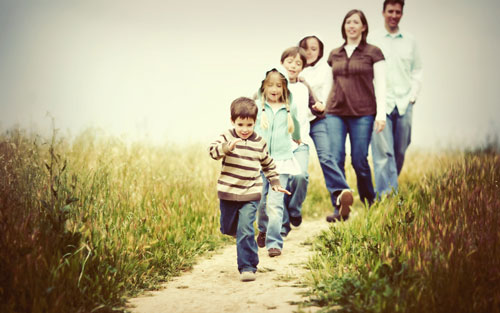 24. Dolls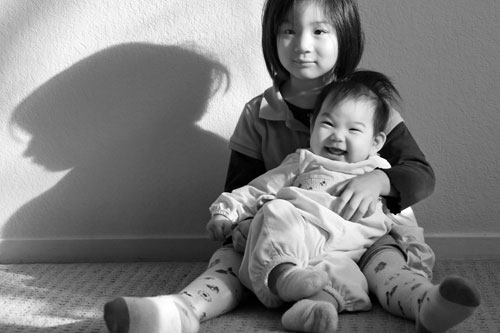 25. Big Brother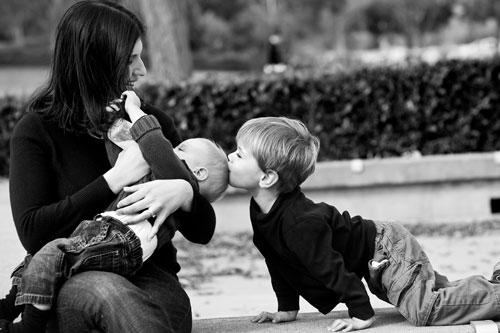 26. A Big Family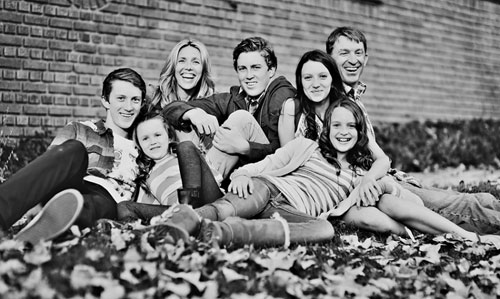 27. The Smile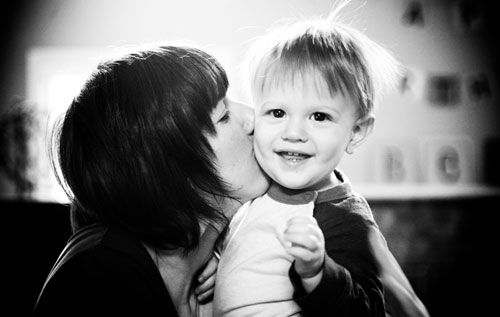 28. Walk In The Park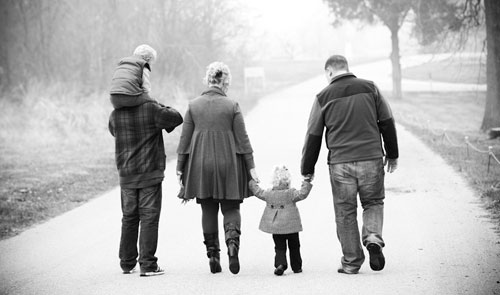 29. Baby Balance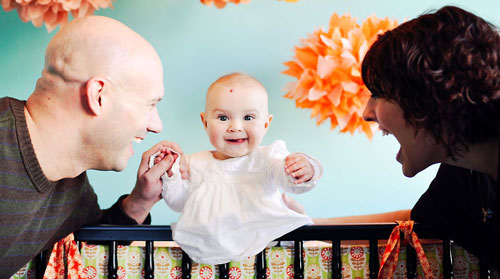 30. Family Fun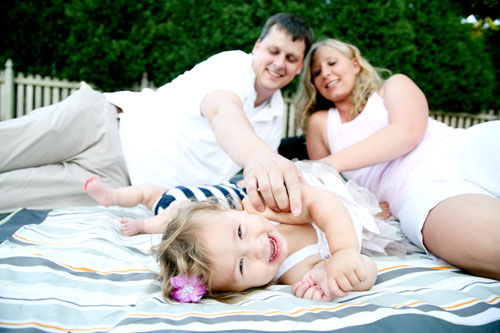 Which of these family photos do you think represents the best expressions?