Retro Art …. Surely, the word will bring you a feeling of déjà vu. In today's world of modern arts, we have lost the beauty of retro art somewhere. Designers have bunged using retro designs thinking them old and outdated, although that is not true.
I believe retro designs grip a broad range of viewers leaving a great impact on their mind. These designs are cool and give the message in very unusual, classy manner.
Below, I bring you a collection of retro designs from 1920-1980s, which will definitely make you regret the discontinuation of this art.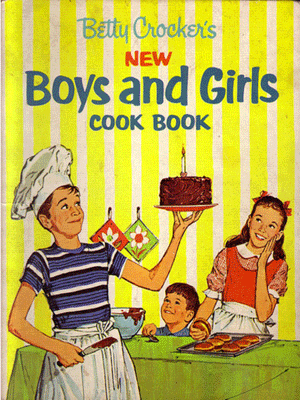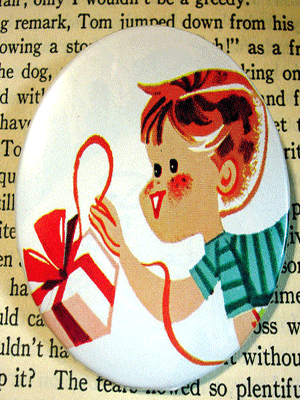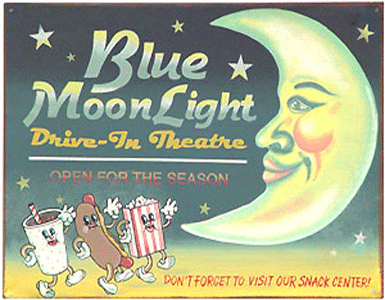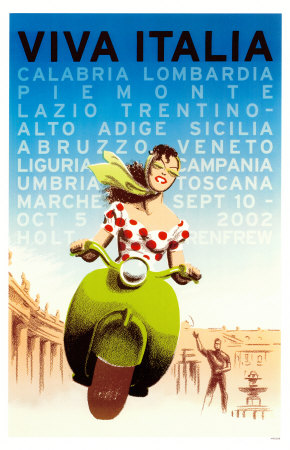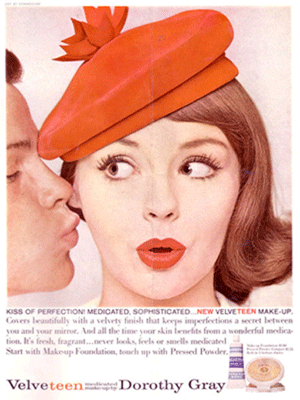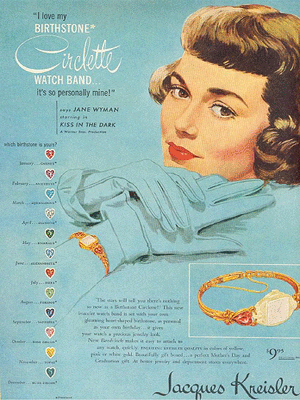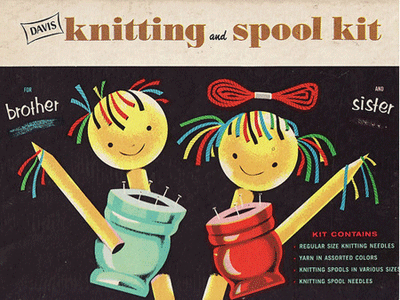 Do let me know if these images are bringing you any ideas of integrating retro art with different modern arts of today's world.
I bring you this exclusive collection of retro design ads, illustrations, book covers, pins and posters, with the courtesy of Smashing Magazine.