Mind blowing images can drive anyone crazy but if you get them right. With the courtesy of largest pool of images on internet, flickr.com I bring you some really cool shots which will urge you to get a tripod and start capturing beauty around.
Long Exposure Photography:
Normally when we focus a long distant shot, the final results turn out to be hazy and blur but here I bring you an incredible series of long exposure images which show how lucky some chaps were to get them right…enjoy!
Moonset:
Standing Stiff:
Day turns into night in Paris: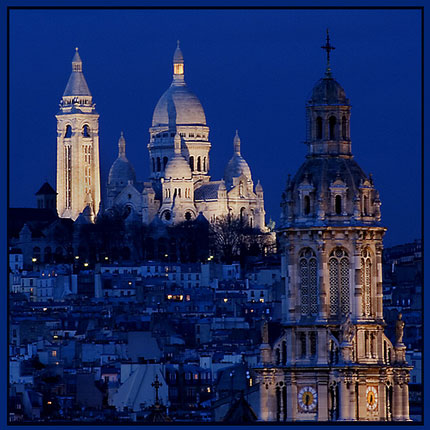 City Life: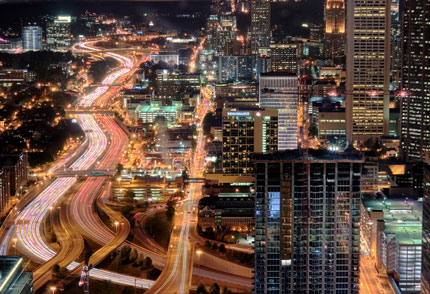 Dark Forest: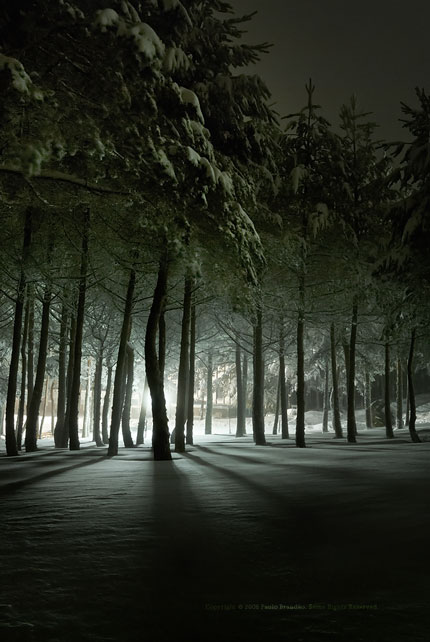 Fireworks: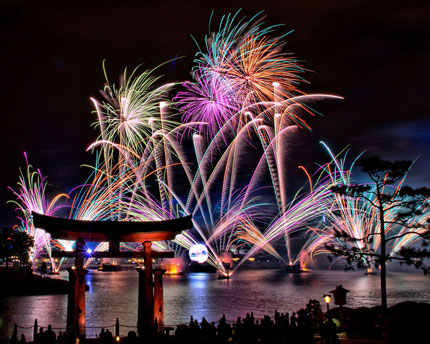 Golden Temple in India: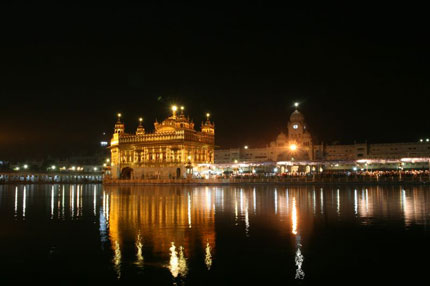 Golden Gate Bridge at Dusk: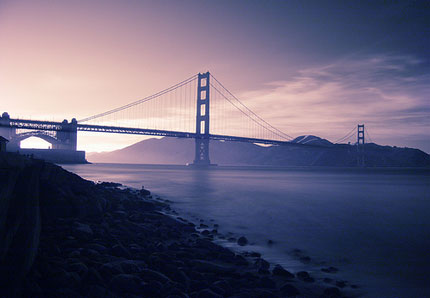 Golden Gate Bridge in Moonlight: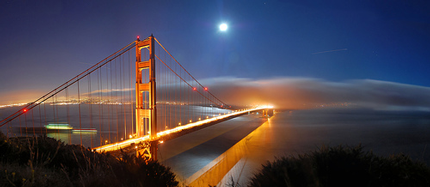 Lit the House:
Light House: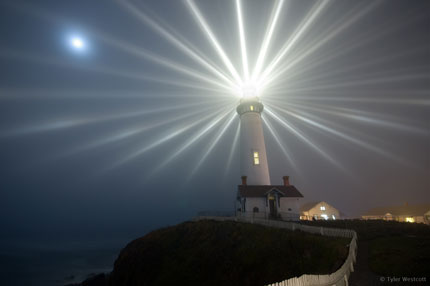 Macro Photography:
The term is simple enough to be understood but believe me it's not that simple as it sounds. People often take macro shots of animals and nature but every photographer is not fortunate enough to come up with stunning results. I have lined up these creative bits, which will make you wonder what kind of lens / cameras/settings made the photographer come with such fantabulous outcomes. Let's get started!!
Lion Ant: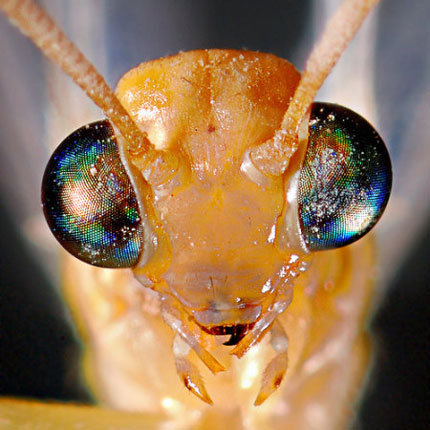 Color Pencils:
Attackkkk: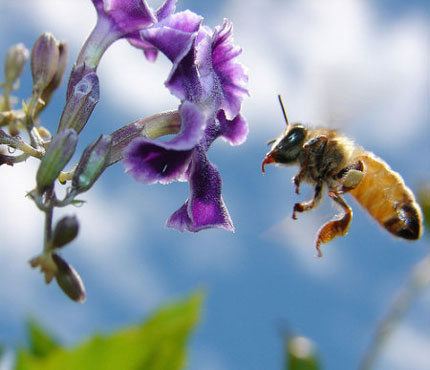 Dice Pile:
Black Widow: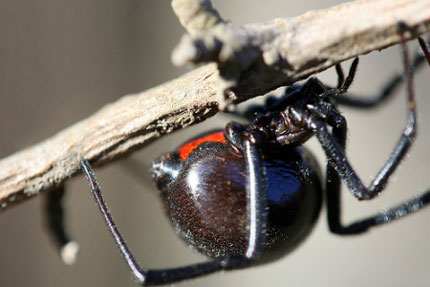 Daises in droplets: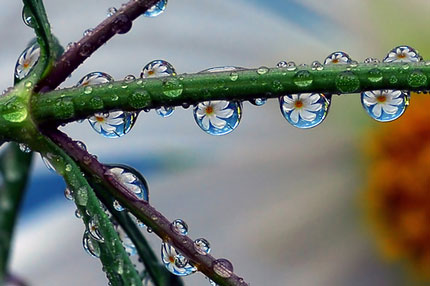 Crocodile Eye: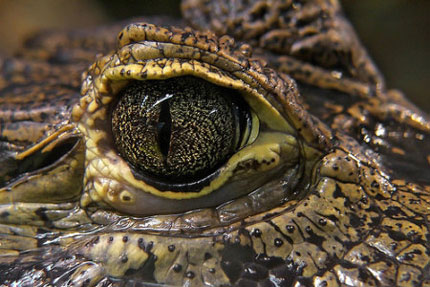 Curious Damsel: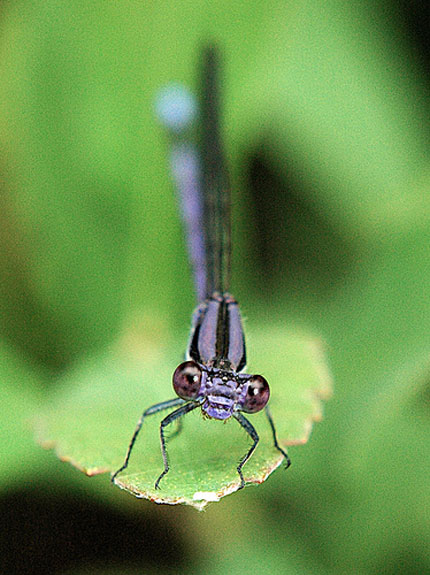 Creative Eye: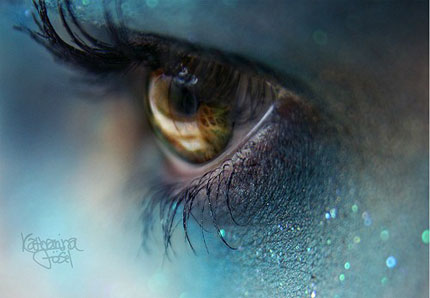 I love my kitty :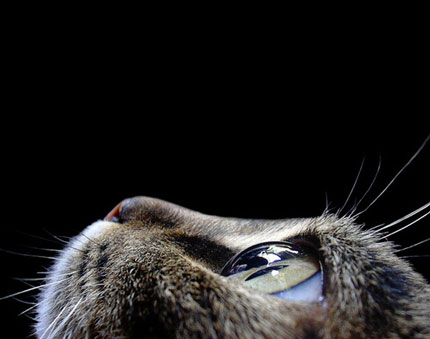 Spider Hole: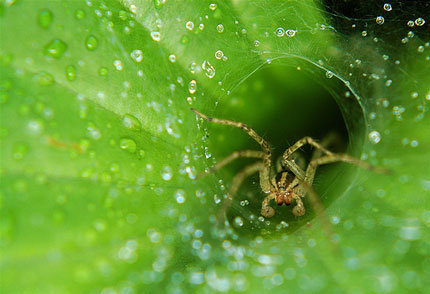 Flower Bloom: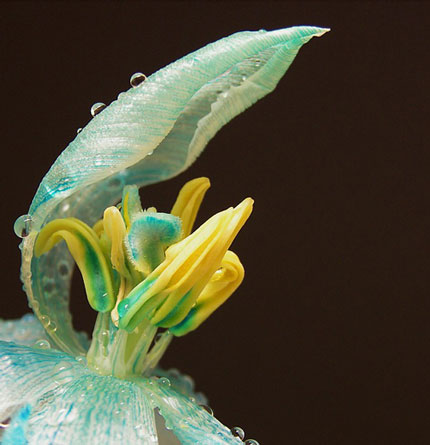 Eye See You: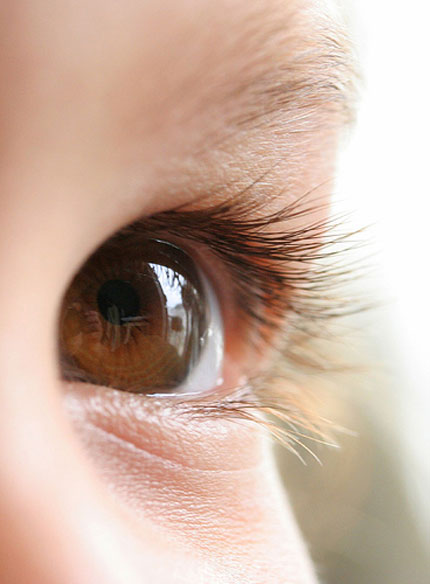 Whoa!! Weren't these flicks mind blowing? I am sure, these images must have got you in love with photography, urging you to take your camera and start hunting for some brilliant scenes.
Hold on my friends, you can't just leave without appreciating

and telling us, that which part of the post you found most inspiring and exciting…Long Exposure Photography or Macro Photography?