Inspiration is everywhere. It is up to a person, from where he gets inspiration. There are countless inspiring quotations that have been said by the philosophers, thinkers, entrepreneurs and celebrities etc. These quotes motivate and inspire people to do their best and live their life in better ways. This post is a collection of some amazing pictures which show flawless quotes. These quotes can easily inspire every individual. Enjoy the post and explore life and its meaning.
1. Love Forever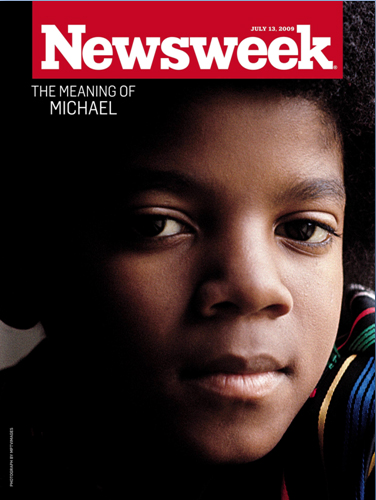 2. Never Stop Searching
3. Don't be Irreplaceable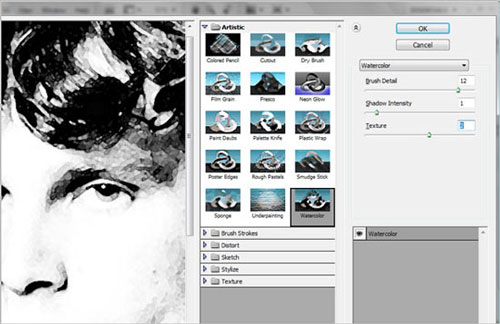 4. Ego Must Go
5. Good Evening
6. News
7. The Fearless
8. Keep Trying

9. Well Done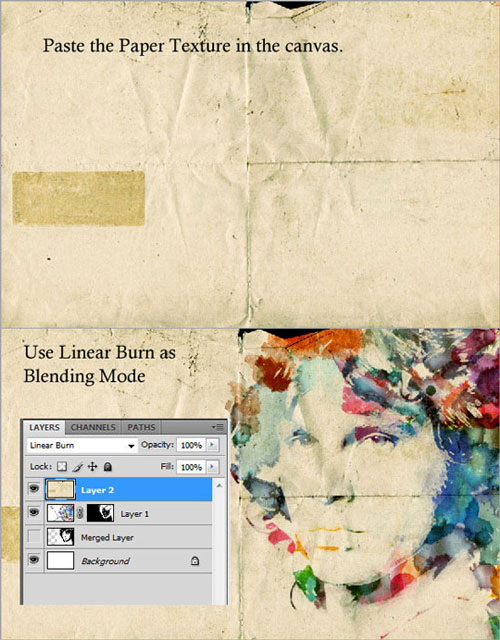 10. Successful Skydiving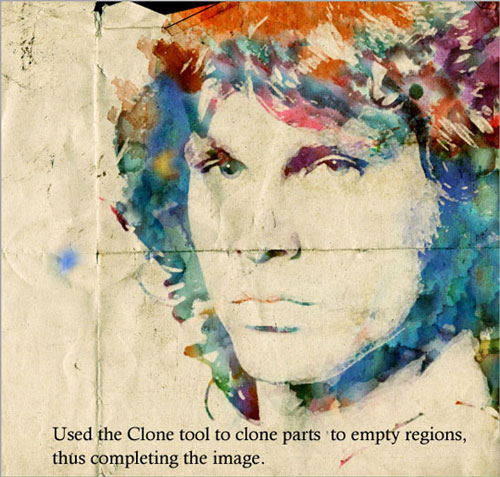 11. Spreading Light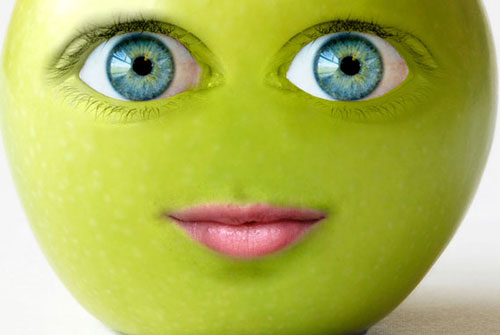 12. Reach the Stars!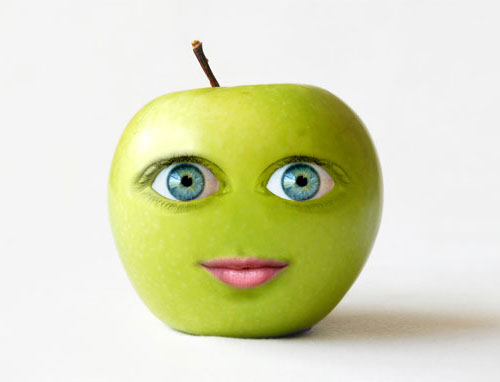 13. Sky is not the Limit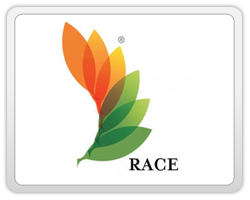 14. Keep Moving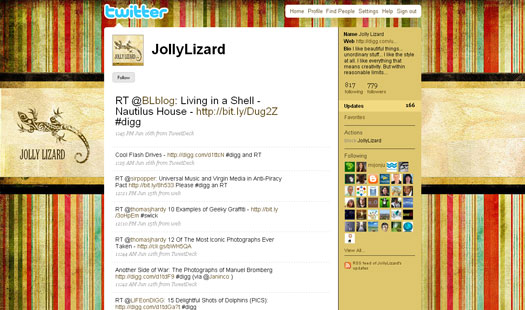 15. Challenges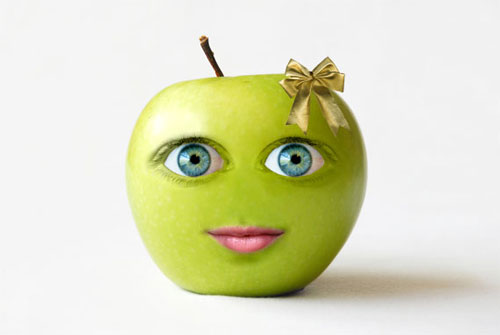 16. Books will be Books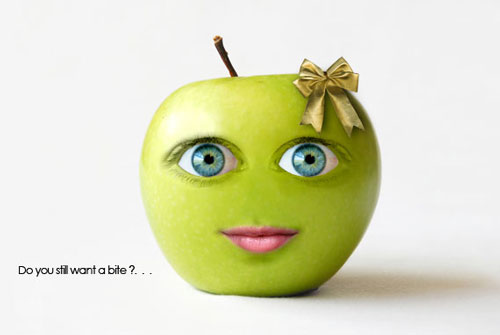 17. Do Something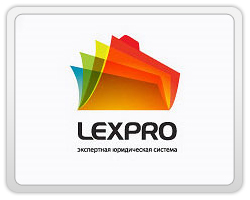 18. Bounce High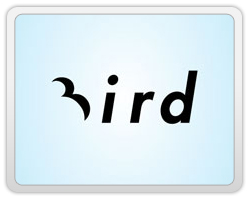 19. Don't Lose Hope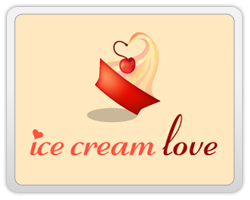 20. Create your own Destiny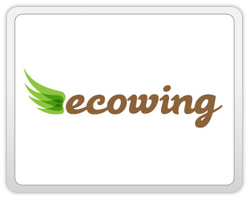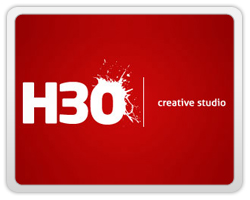 22. Exit = Entry
23. Its in the Thoughts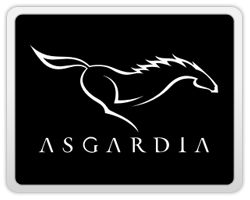 24. Stepping into others' Shoes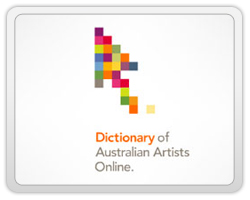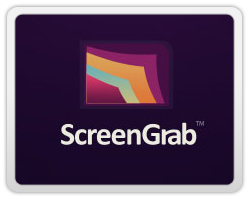 26. HERO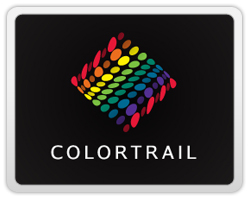 27. Put Dent in the Universe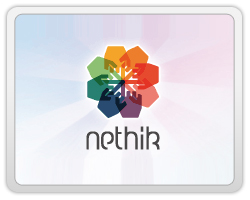 28. Keep Hanging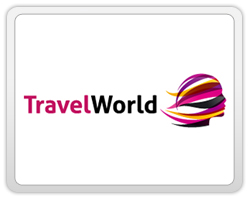 29. Become What You Want To
30. Never Give Up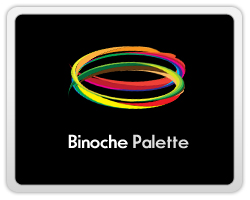 These quotes must have ignited the passion of success, happiness and hope in you! Share your comments!