If you are aware of the issues freelance designers face while dealing with careless unorganized clients, you should read up these indications for a control freak. The last thing any freelance graphic designer wants is to get stuck into a project where his creative work is being controlled and manipulated by someone with minimal or no understanding of how design projects are executed.
Being hired by a bossy or moody control freak is nothing short of marriage. There is a lot of similarity in marriage and client dealing, and therefore, you should know how to identify them in the very beginning; possibly in the first meeting.
The following points should be kept in mind but please know that they alone do not pose a threat to your peace of mind, but collective, or even two or three together; they can be your worst nightmare ever.
1. Jack of all. . .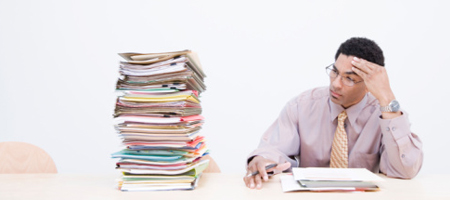 Nothing makes you feel worse than working with a client who only needs you for your equipment.
If there is a client who claims to know and understand every detail of the project you are supposed to work on then beware; you will be having a pretty rough time in the hands of that client. You won't be able to use your own thinking, ideas, creativity or anything except for the Photoshop and Mac which is exactly what that client would want you to do. Better run while you can, isn't it!?
2. Constantly Complains About The Previous Designers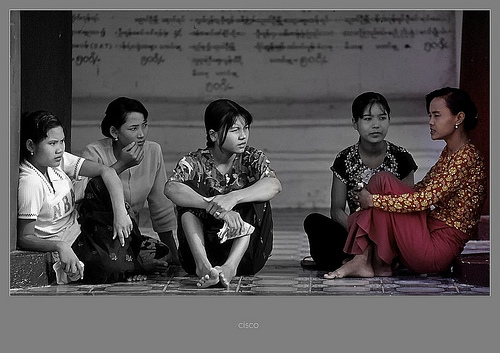 It's never a good idea complaining about people in their absence, least of all about those who have invested their time and energy in order to solve a particular problem for you.
 If a seemingly potential client can't get over the complains he has with other designers and keeps saying that "they don't just get it", it is probably because he's a hard-to-please, ever complaining nuisance who cannot be made happy unless you apply the art of reverse psychology or something. Chances are he'll disagree with either your method or its outcome almost 90 percent of the time.
3. Always Unhappy With The Contract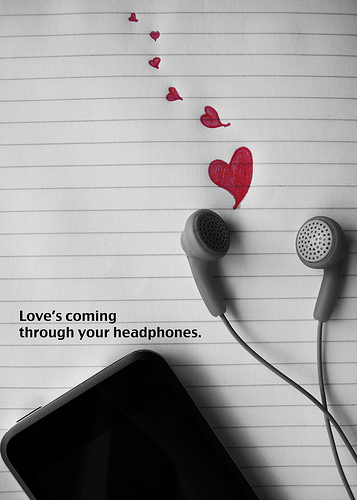 The control freaks like to get their way at all costs and won't hesitate in pointing out how many things are wrong in the contract you make.
Even if you agree to re-evaluate the terms, they will not like anything you come up with. Several visits to the lawyer and hours wasted are in order once you come into contact with such a person. Two words – stay away!
4. Calls 3 times a day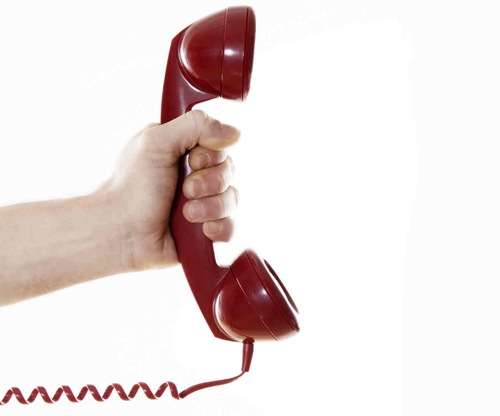 Staying in contact with your client is one thing and attending his calls every few hours is another.
This client will want to know updates of how the project is moving by the minute. How is a normal designer supposed to concentrate on work if the client just doesn't let him and keeps interrupting with unnecessary communication?
It would be easier if you tell them in the beginning that phone calls are not acceptable for more than a certain number of times in a week. Better yet, tell them which day they can reach you on phone so you both can have something relevant to discuss.
5. "Help" In Your Work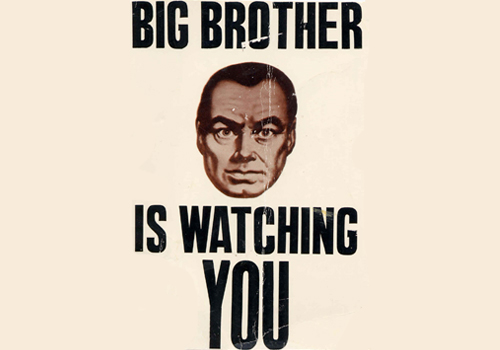 Ah, this happens to be the worst habit of control freaks when they try to micro-manage every detail of your work.
In this scenario, the client would want to sit with you and practically supervise you while you work. For them it's time saving and perfectionism. For you, it sucks.
So these were some of the most typical identifiers of a control freak client. Hope these will save you from getting stuck in an unpleasant confrontation with them. Do mention other points you know of about such people and help your fellow designers.