Recently, one of my friends, who is nowadays busy promoting his newly launched restaurant business, contacted me (quiet shocked), after discovering the high prices graphic designers were asking for their creative skills. Undoubtedly, paying a graphic designer for his creativity, is an extremely crucial and conflict – ridden issue. Some designers devalue their wealth of knowledge and experience while other overrate their aptitude.
However, I have listed few aspects one should ponder before making a deal with graphic designer. Hopefully, my study won't only help the customers who are looking for affordable creative artists but also favor the designers who really deserve a good price.
Experience: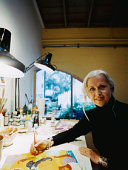 A creative director with an experience of 30 years certainly asks for a higher fee compared to an aspiring graphic designer. Just remember, the more experience you have, more you are paid.
Type of Service: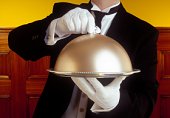 Designing services require a lot of expertise and a designer is compensated for it. Projects for full-blown corporate websites and strategies are expensive as compared to the designing services provided for annual reports, magazines and billboards.
Demand For Design: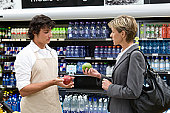 If demand for design is high in an area and supply is low then you can charge more. If supply is high, (many non- employed designers) and demand is low, then a designer might agree to lower his prices.
Prints and Extra Cost: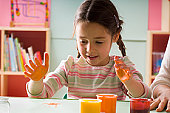 The designers have to add their costs of other expenses as well, such as photography, picture research, travel and so on. Somehow, the designers bill these costs in many different ways and make the customer pay them.
Location: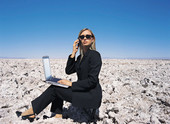 Charges of a graphic designer drastically vary, depending on the location of his workplace. Designers who work remotely and maintain clients in bigger cities have a reputable market and they can ask for high fee from their clients.
Graphic designing is an extremely creative industry and a graphic designer is an incredibly specialized person wearing different hats to cater all kinds of clients. To me, as a client, the above features would sound reasonable checklist for determining the price I should be paying to a creative artist but I want the designers to let me know if I have skipped any initial aspect of the pricing structure of the profession.
Your comments will be more than welcome:)