The logo design industry is growing rapidly, with several options spawning in the field of logo and brand identity designing. One of the emergent and novel options available on the web is the trend of getting free logo design. Many companies are offering logos absolutely free of charge. But there is a big disadvantage of obtaining free logos…you cannot customize them according to your requirements.
This is where logo-logos.net takes the lead in providing customized logo design services for FREE. Logo-logos.net, unlike other free logo design services, offers you the freedom of customizing the logo of your desires at no cost.
You might be wondering…how is logo-logos.net any different from other free logo services available on the internet. Here are some distinct features that distinguish them from other free logo services.
1. Vast Industry Categories: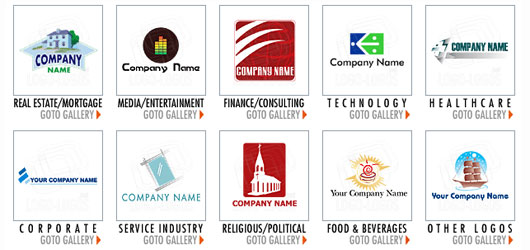 The first distinction of logo-logos.net is its vast gallery and an always growing portfolio of pre-made custom logo designs. The site caters logos for almost every industry from real estate to healthcare logos. So no matter whatever business you have, you can get a logo from them.
2. Customize the entire logo: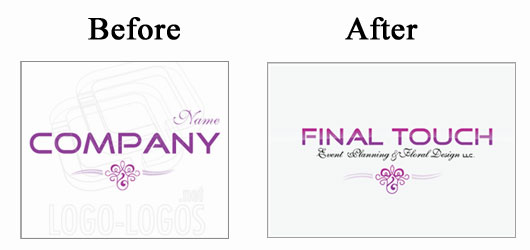 Traditional services that offer free logos don't give you the option of customizing the entire logo. You can only select a pre-made logo and add your company name on it. However, logo-logos.net gives you the privilege to customize each and every aspect of your logo for free. Moreover, the support team at logo-logos.net helps you in deciding the logo design elements according to your business.
3. Unlimited Revisions: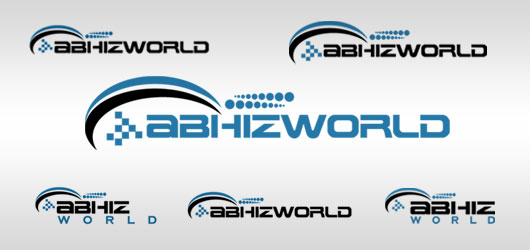 As I mentioned earlier the biggest drawback of obtaining free logo service is the lack of changes you can make. Customary companies that offer free logos don't give you the liberty to make a single revision to the logo. However, with logo-logos.net, you are at leisure to make unlimited revisions of your selected logo and that too for free.
A very simple process to get your desired logo from Logo-logos.net …. Just follow the given steps below.
Step 1:
Choose a logo from any category
Step 2:
Fill in the "Order Now" form with your Company Name.
Step 3:
Also provide your other requirements you need
Step 4:
A professional Free Logo Design is ready for your business
Come on guys….get your logo today and enjoy business success.