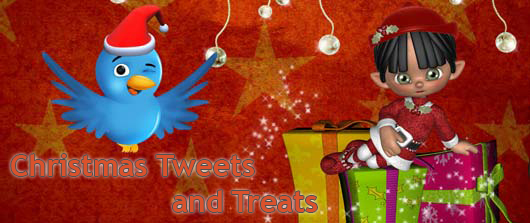 You know what the best part of being a graphic designer is? You can employ your graphic designing skills almost everywhere…even on your t-shirts. Now you must be thinking it's just a leisure activity to employ graphic design on t-shirts, but it can be extremely productive. Every day you keep thinking…"How can I effectively promote my designs?" Well what better way of showing off your designs than on your very own t-shirts? When you wear a t-shirt with your personal designs, you become a walking talking billboard.
By wearing what you design, you attract even more attention and make your very own style statement among your friends. But it becomes more alluring and entertaining when your t-shirts say funny stuff. Custom-made t-shirts are a sign of pride, confidence and creativity for graphic designers.
For your inspiration, here are 20 graphic design t-shirts that display some of the funniest sayings ever.
An Apple A Day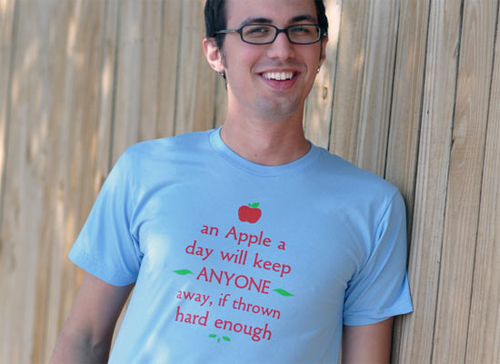 I Need A New Boyfriend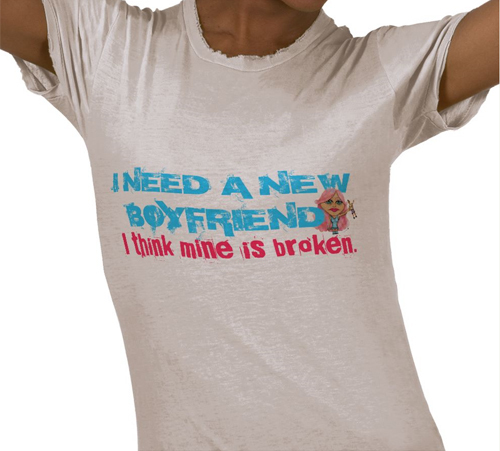 Be Nice To Fat People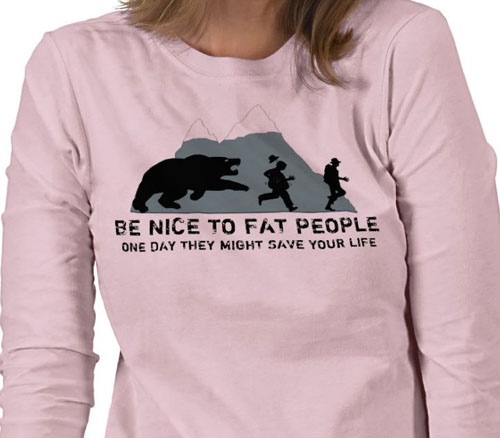 Think Outside The Box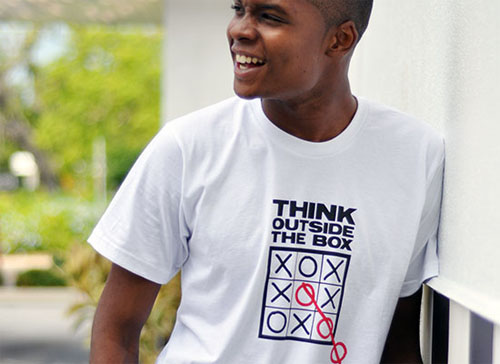 Game Over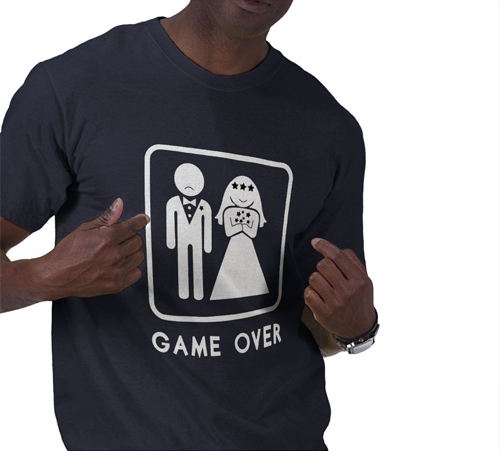 Anything Unrelated To Elephants is Irrelephant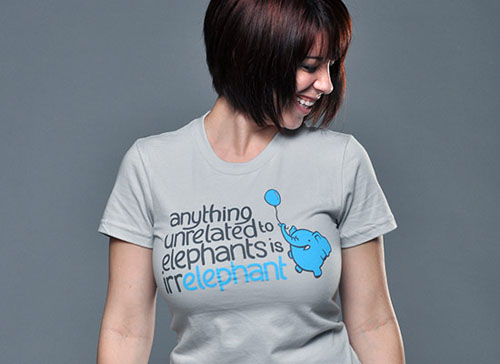 I Am Disappointment In You're Grammar

Be a Warning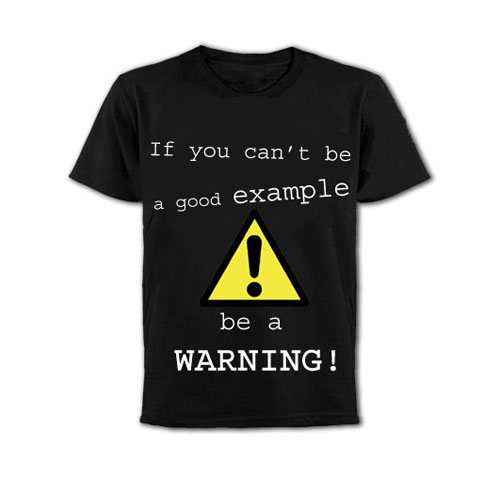 Mouse Not Working!!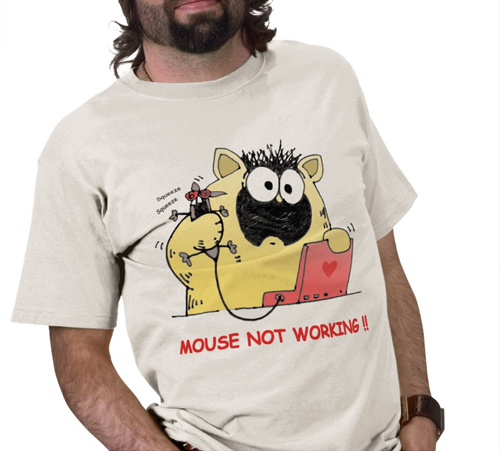 My Computer Beat Me At Chess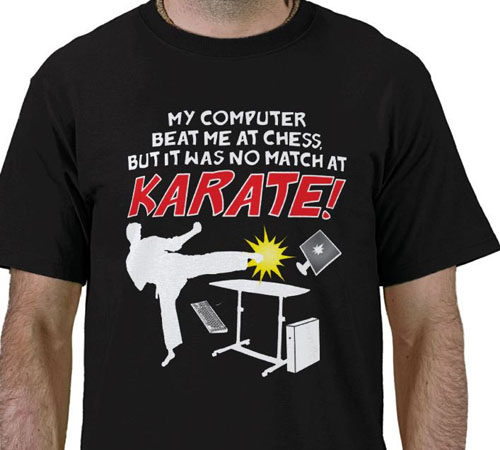 All Men Are Idiots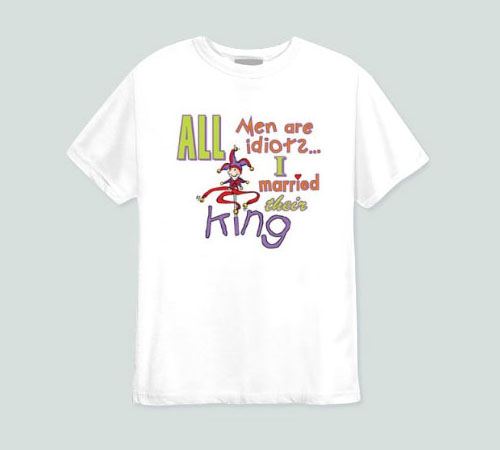 If Life Gives Your Lemons, KEEP THEM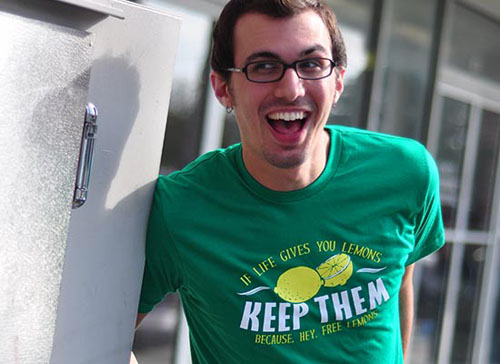 When Nothing Goes Right, Go Left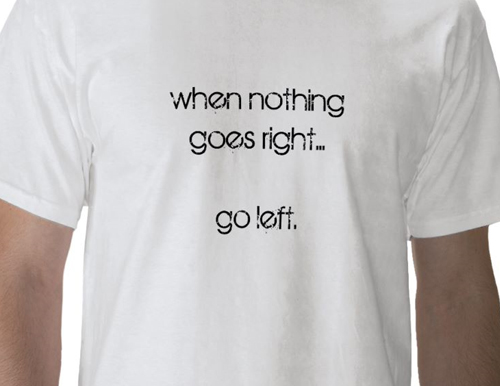 Shinbone Is A Device For Finding Furniture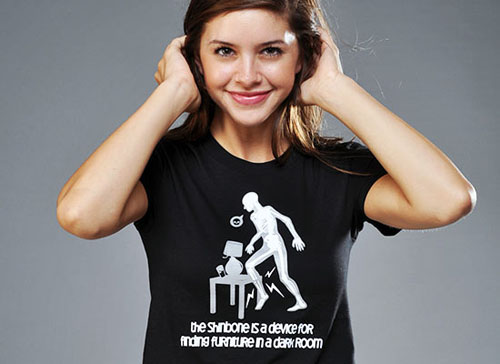 I Recycled My Homework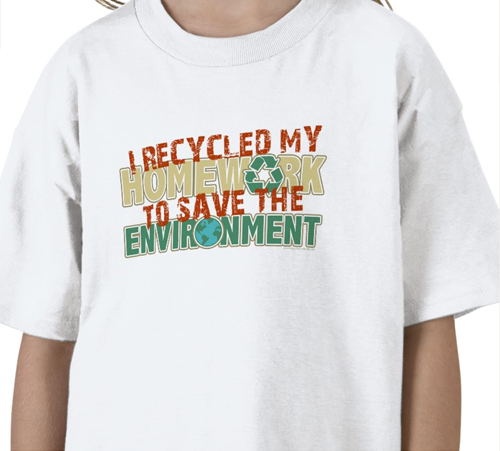 I Am Your Father
Drunkin' Grownups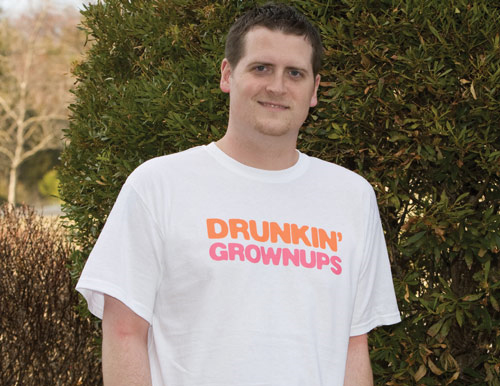 I'd Tell You To GO TO HELL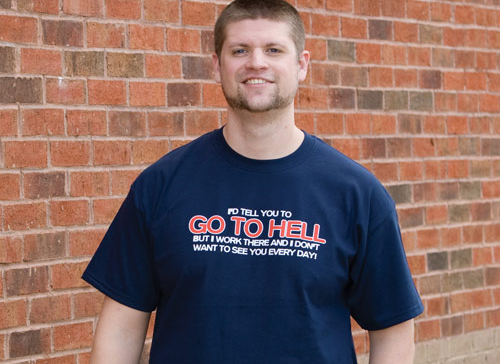 If Zombies Chase Us, I'm Tipping You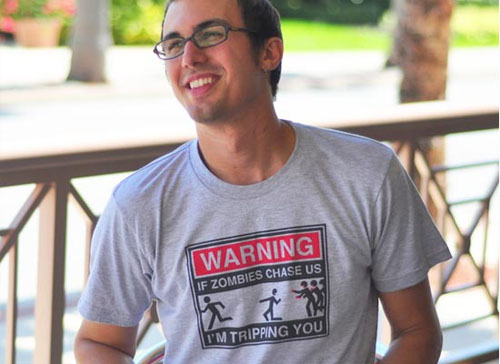 YES Officer, I Saw The Speed Limit Sign