Freelance graphic designing is a preferred occupation for thousands of people. So how do you expect to stand out and thrive in such a competitive environment? Well, you no longer have to worry about that as we will point out some of the core issues that freelance graphic designers sometimes overlook.
We will now shed some light on the key issues you need to be mindful of to succeed in your graphic design career.
1. Be Resourceful
Often, those connected to the field of graphic design fail to realize the value of creating and utilizing resources, be it in the form of human connections or old school art methods. They rely too much on technology and develop a monotonous routine which not only lacks inspiration but is also not conducive to a successful design career in the long run. Therefore, a creative mind must also be an open one.
Before taking on a project, take a minute to assess and extract every bit of information you have on the subject. Plan out in advance how you can gather more and what other possible options are there even if they are not used eventually. Make sure all your creativity factors are in order. You should also consider what alternative methods other designers are using and how you can acquire and incorporate those in your own work.
2. Keep Your Word With The Clients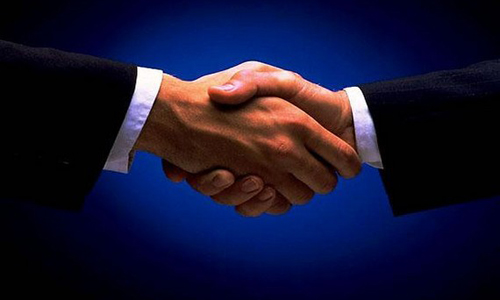 There is one thing you must never do if you want to turn your clients into meaningful connections for future and that is breaking a commitment with a client. Even if the client is slightly unorganized, you must consider it as a cardinal sin for your career.
 When you ask a client for a meeting, be there. When you agree to a certain term, stick with it. However, it would be understandable if a situation arises where you need to reconsider your options and opt out of something. If you have a genuine reason, discuss it with the client and make everything clear to him before hand.
3. Focusing on the Client During a Meet Up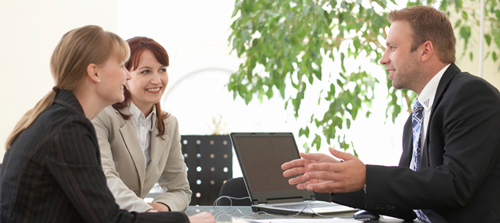 Remember, it's not just the project your client is paying for. It's also for the time he spends with you. So make sure when you finish a meeting with a client, he leaves with a feeling that it was worth the money he spent on you. While having a meeting with him, do not get involved in any irrelevant activities, e.g. taking untimely phone calls or texting on your mobile phone. Take interest in what your client says and discuss your own ideas openly until he develops a full understanding of how you are going to go about his project. You do not need to disclose your technique, but, exchanging ideas is important to create a bond of trust between the designer and the customer.
4. Understand Finances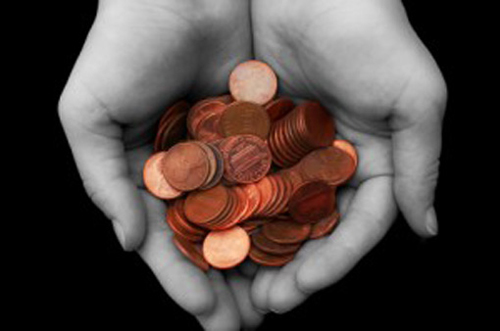 Before you switch to freelance work, you should understand that every business requires some time and patience before it reaches fruition.  Establishing a name for yourself in such competition is not an easy task. Therefore, before stepping into the abyss of freelance market, you should evaluate how long you can cope financially with any kind of eventuality.
Crowdsourcing is one of your best options in this regard. You not only get credible legal assurance for your work but also create an online graphic design portfolio to attract more clients.
5. Value the Loved Ones Who Make Life Meaningful
Among all the hodge-podge of work-related issues, do not forget the one thing that keeps everything together in life, i.e. your friends and family. Give value to those who share in all your good and bad times; who celebrate your success and get drunk with you on a failure.
You may be too busy, but do try to take out some time to share in their good times, not just for their sake but also to rejuvenate yourself. A good laugh, a nice hug, may just give the right inspiration t excel in a project.
We highly appreciate your suggestions so let us know what other issues you think a graphic designer must keep in mind in order to succeed.