With the advent of DIY online tools, the job has become quite easy for people to create their own logo designs and websites. Self reliance is the tool that every businessman is seeking, especially if you are an entrepreneur. And what greater thing it is to create a personalized website for FREE? Wix.com is a free website builder that has answers to all your web designing needs. Whether it is a personal webpage or a corporate website, WIX provides all that you require to create adequate exposure. It offers a simpler, faster and better way for you to build Flash web content absolutely free of cost.

Whether you are a real estate broker, a professional photographer or just an ordinary person looking to create a website for exposure, WIX.com caters the requirements of every industry and trade. The best part about WIX.com is that even a layman can operate and build a customized website with flash content.

WIX.com offers some of the most amazing features to its clients with no charges. Here's what makes WIX.com a thrilling and fun experience to work with:
Simple drag & drop interface and no need to work through single lines of codes.

You can build a website from scratch, or customize free Flash templates.

The websites created via WIX.com are search engine friendly.

It offers a complete directory of industry wise website templates to choose from.

You can upload your own photos, video files, music and connect you site with many social networking icons.

You can also submit your website to feature as "WIX of the day".
So, if you're planning to build a personal or a business website and you are confused as to what and how to do, remember…don't MIX it up, just WIX it up!
Below are few sites made on wix.com:

http://www.costumeboutique.biz/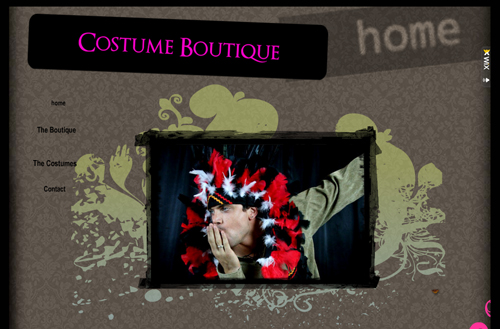 http://www.wix.com/alexandraking/makemeadress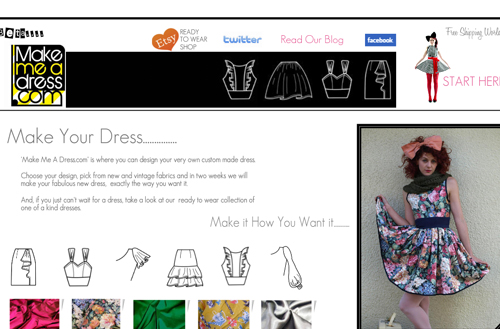 http://www.wix.com/adrianlopez/dj%20adrian%20lopez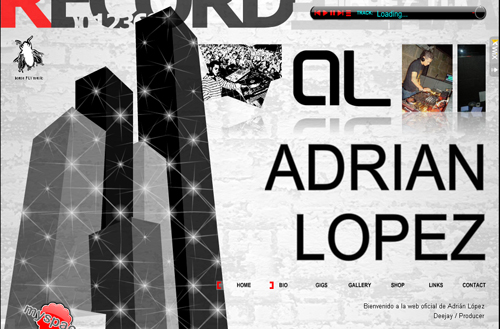 http://www.inkdentity.com/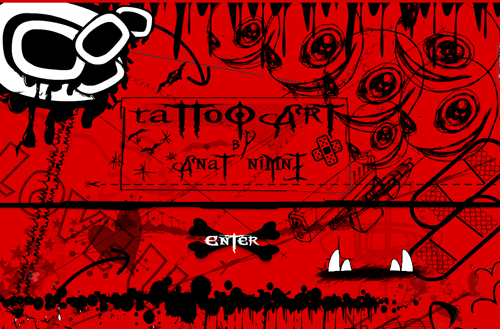 http://www.cansdemoreira.com/