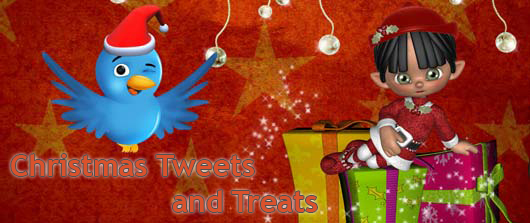 While there are numerous irrational squabbles going over the subject of "online logo design contests", one can't deny the rapidly changing logo design trends. A handful of designers, adverse to the concept of design contests, are lamenting over the emergence of this unique trend. This is because many famous corporations are opting for these online contests to get their identity designed.
But for those who might not know, acquiring a corporate logo through a design contest is not a new practice. This exercise has been adopted in the past by many famous corporations and continues being a popular option nowadays as well. Let us take a brief account of some genuine cases.
Toyota logo:



Toyota, the automobile giant, held a logo design contest in 1936. There were 27,000 aspiring entries and the winning logo was the three Japanese katakana letters for "Toyoda" in a circle, which was later modified by Risaburō Toyoda to "Toyota" because it took eight brush strokes to write in Japanese (a symbol of fortune).
Olympic Airlines Logo Redesign:



Last year, the logo redesign of Olympic Airlines came as a result of an online logo design contest as well. Panos Triantafyllopoulos was the winning logo designer with 11,652 votes and received euro;20,000.
EU Organic Logo Redesign:



A very recent logo redesign we witnessed this year was the EU organic logo. The EU launched an online design contest to rebrand their logo for organic products this year. Selected from 3,500 submissions by EU arts and design students, Dusan Milenkovic's entry was adjudged the best. He won with 63% votes out of 130,000 online voters and a cash prize of euro 6,000
Google Favicon:



Google launched an online design contest for its favicon in 2008. André Resende, an undergraduate student from Brazil, won the contest for making a white lowercase 'g' on a Google color background. And who can forget the "Doodle4Google" contest for students.
Spud Webb – The basketball Legend:



It is evident that famous entities are increasingly opting for online design contests to get their corporate identity made. This trend has been lately seen in the sports industry as well. Presently, Anthony Jerome Webb better known as Spud Webb has started an online logo design contest on Mycroburst.com in search of an attractive basketball logo for his official website. This is a big slam dunk opportunity for logo designers who have the opportunity to win USD $300.
If logo design contests are allegedly bad, then why famous corporations have been opting for them? After witnessing such legendary cases of corporate identities, do you still believe that logo design contests warrant the cynicism they get? Don't you think "logo design contests" have been playing an important role in providing memorable logo designs to the industry?