There are numerous kinds of arts which are present in the world. Every art has its audience. There are many individuals who are drawn towards digital art. Digital art is all about digital technology. Different individuals define digital art with multimedia, computer or contemporary art. This particular art was introduced back in early seventies. In recent years 3D graphics have also been introduced under the head of digital art. With the passage of time different artistes are showcasing their talent and getting recognition from fans or digital art.
Digital Artwork by "Neil Duerden"
Neil Duerden is one of the experienced and famous digital artists. He is known for his amazing art work. This UK Based artist is associated with this field of art for the last two decades. His inspiration comes from different sources including nature, people and emotions as well. Following are some of his awesome pieces of art.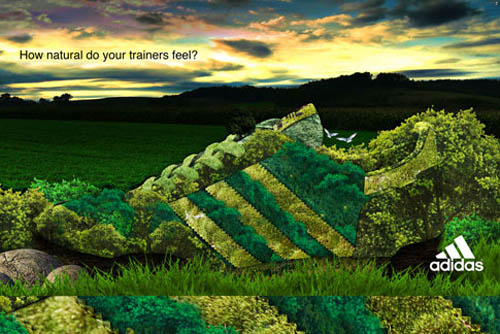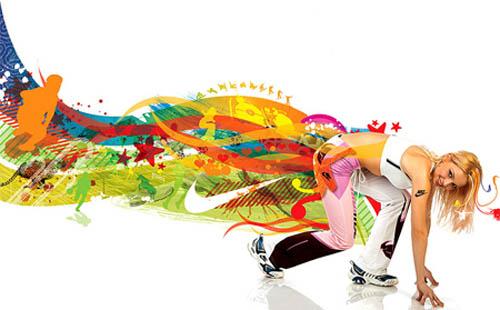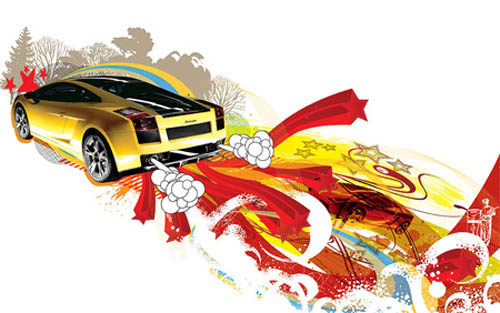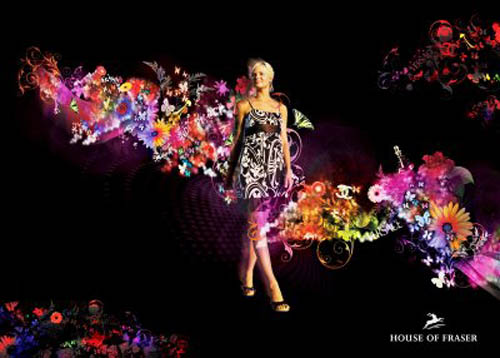 Digital Artwork by "Maciej Mizer"
Maciej Mizer is a digital artist from Poland. He has gained a lot of appreciation throughout world in a very small span of time. He is also known for his graphic designing and abstract art. He has worked for different magazines and his specialty lies in 2d and 3d art. If you are in Poland it's hard to avoid his art because of the fact that every other street is decorated with his art. Following are some examples of his interesting art pieces.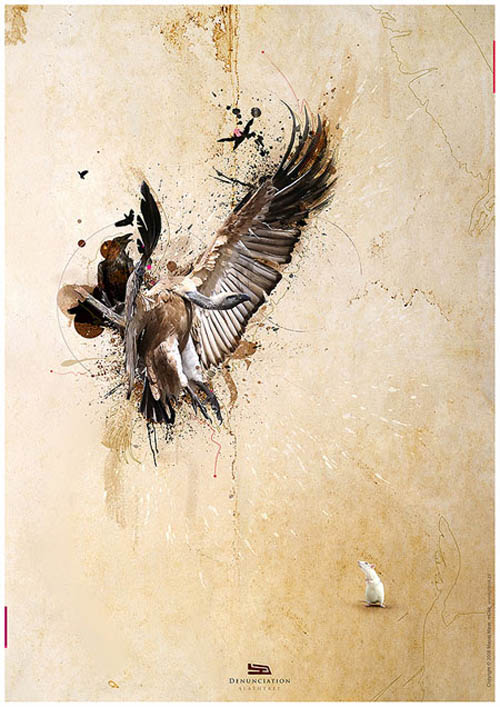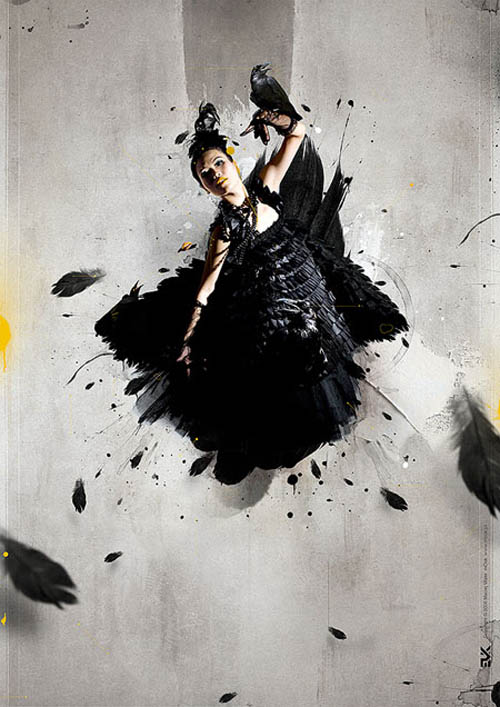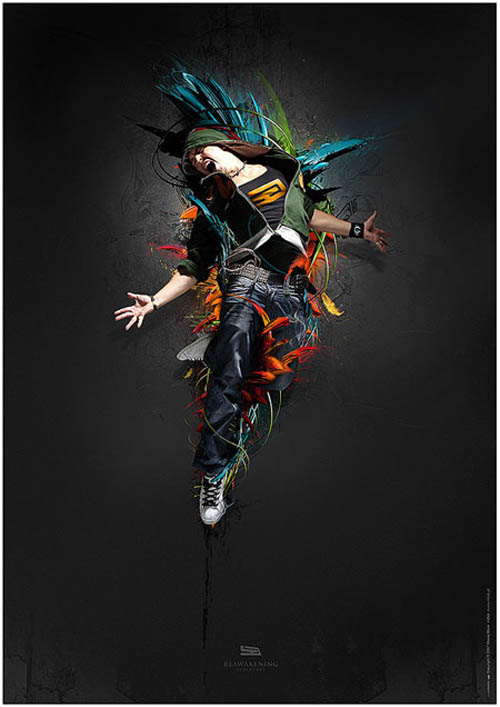 Digital Artwork by "Jerico Satander"
Jerico Satander is an artist from Spain. At the age of twenty five he has managed to impress many of the art lovers throughout the world with his amazing digital art skills and sense of creativity. He is good with different other arts as well. He keeps changing his style to impress and amaze his fans. Following are some of his great examples of art works. Enjoy them!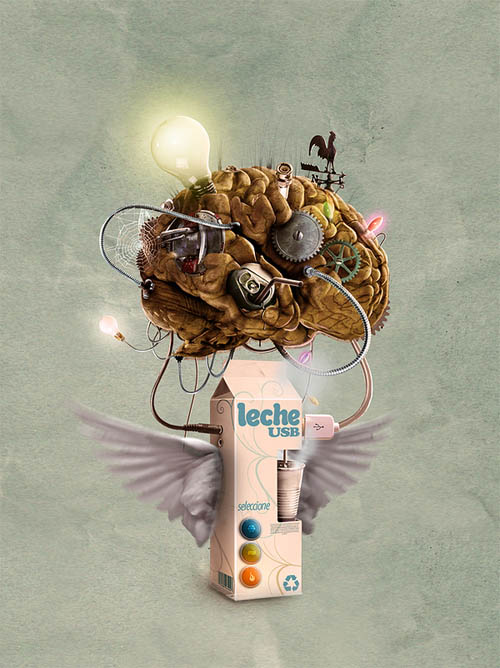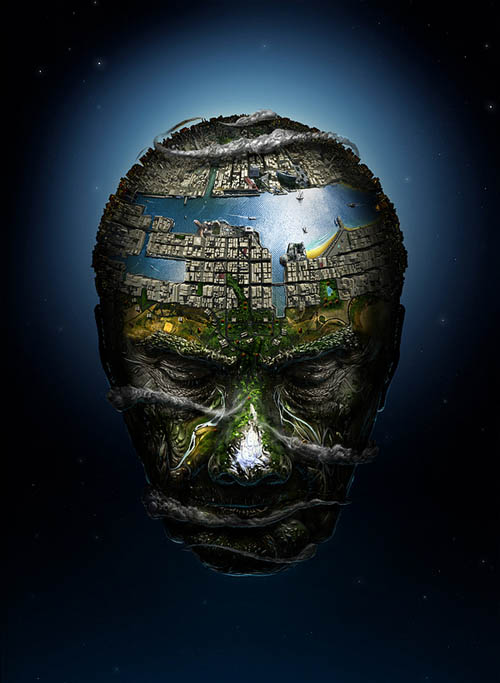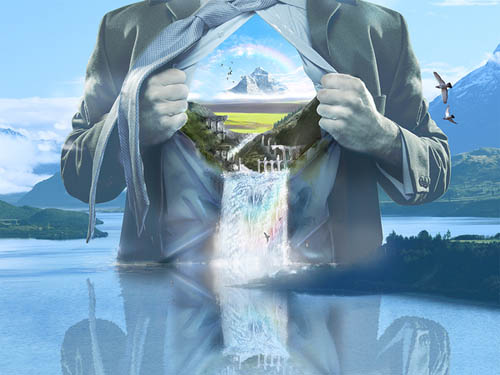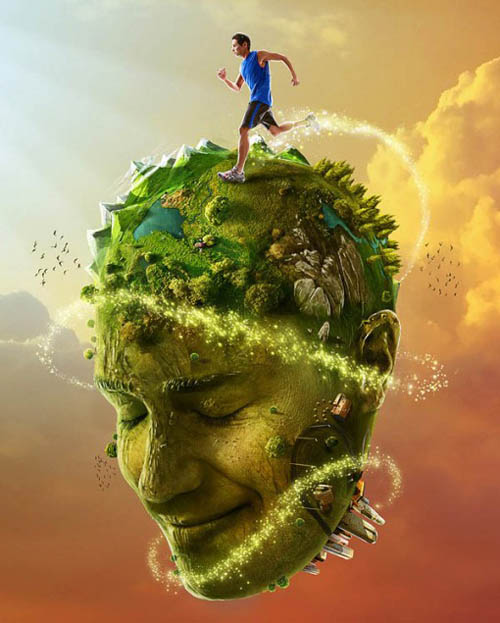 Digital Artwork by "Rado Javor"
Rado Javor is a UK based digital artist. His journey started long ago. Back in 1995 this artist won the second best position in the graphic competition by making a great art piece. He is still famous in inspirational digital artists and graphic designers. Some of his art pieces are shown as under.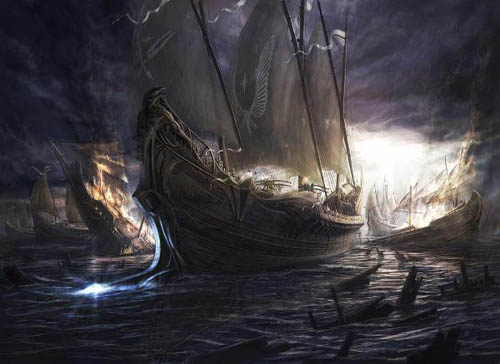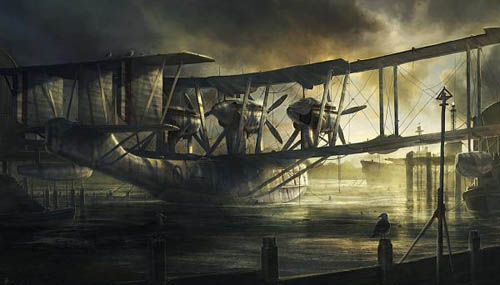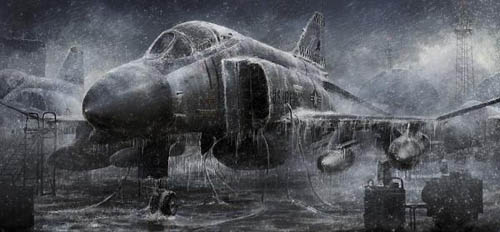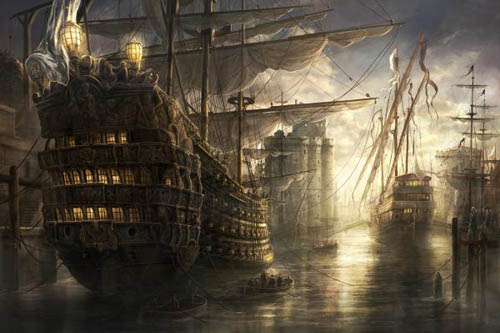 Digital Artwork by "Bobby Chiu"
Bobby Chiu is a Toronto based fun loving digital artist and graphic designer. For those who need more distinctive introduction, they must watch Tim Burton's "Alice in wonderland". His artistic sense is filled with fun, duality and satire. Following are some of his interesting and astonishing art works.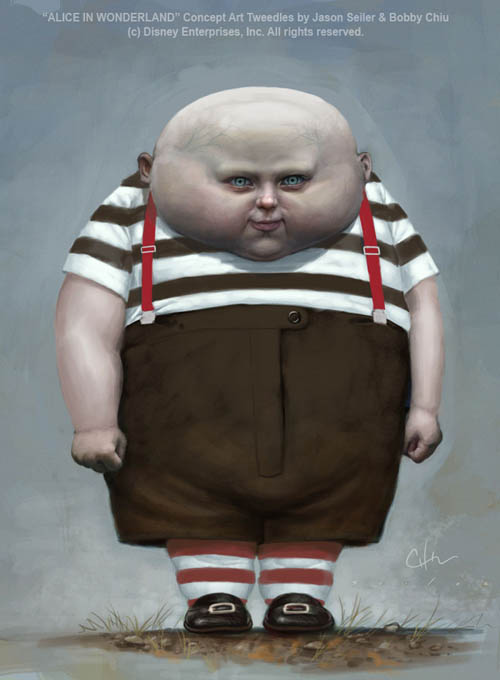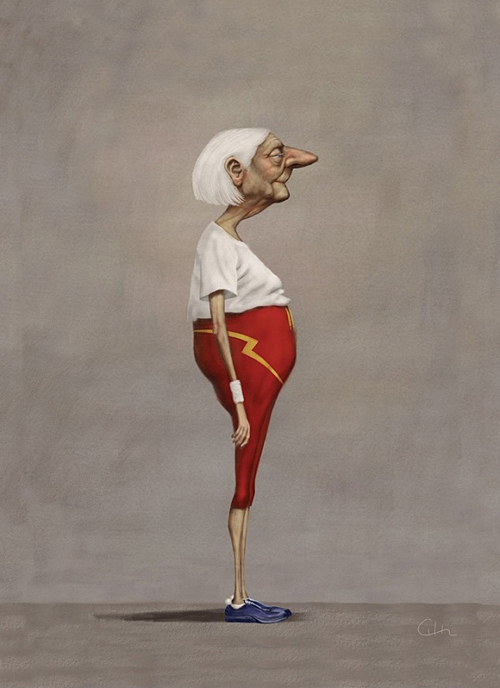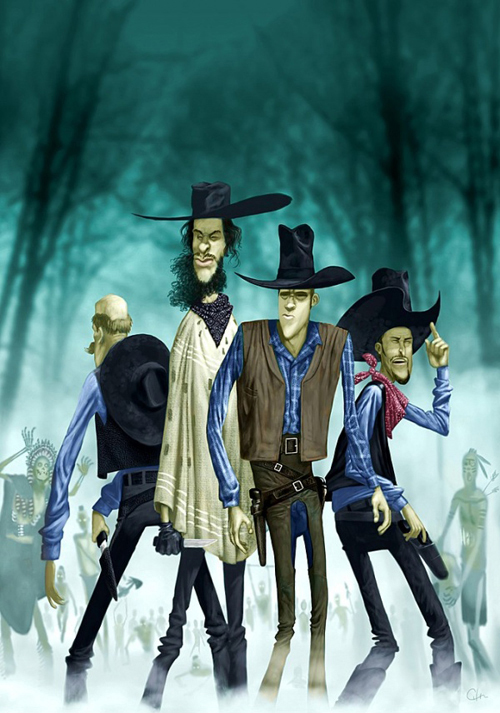 These are some of the interesting and amazing digital artists. I am sure you have enjoyed their collections. I will, soon, gather more of the art pieces from other digital artists as well and bring another episode of this post! Till then enjoy and keep sharing your comments!