3D – the three dimensional photography is talk of town these days. Have you ever noticed the effects which we get from 3D photographs? They are undoubtedly phenomenal. There are many artistes who have now started to shoot 3D photographs to get noticed by the critics. More over they also get appreciation for doing different shoots which were never seen earlier by the humans. If we talk about something that is here to stay for a longer period of time, then 3D photography is amongst those arts of photography.
Following are few interesting and amazing examples of 3D photography. I hope you will enjoy them all and share your comments on them. It will definitely be a new and entertaining experience for you all!
3D Still Photography 1
3D Still Photography 2
3D Still Photography 3
3D Still Photography 4
3D Still Photography 5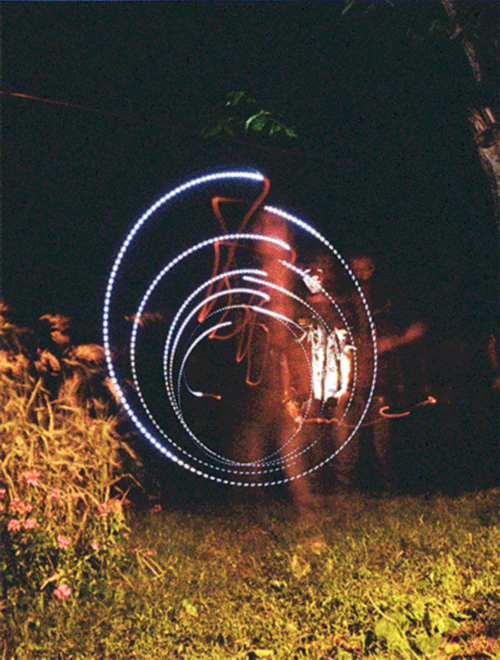 3D Still Photography 6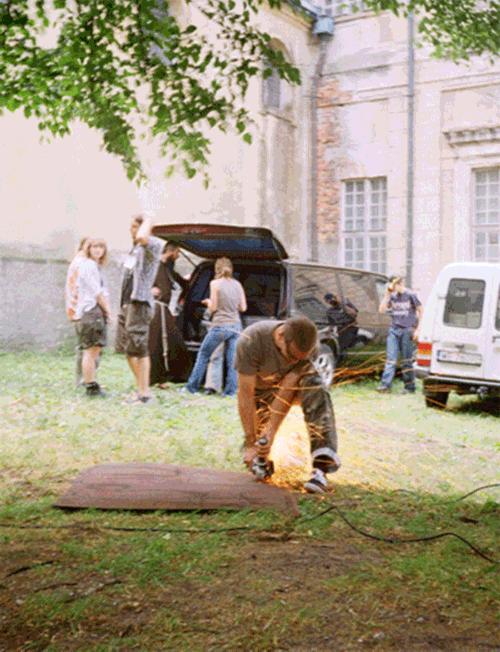 Stay tuned as there will be more coming soon for you!