Right from early 1960's two approaches have been followed by artistes, one is minimalist whereas the other is psychedelic. Both approaches are almost opposite to one another. Minimalist approach is based on highlighting basic and most essential features of a design, whereas in psychedelic approach designers highlight designs in gaudy colors and striking personification.
There are both kinds of designs that are present around us and we tend to like both because the ways these designs are portrayed are very artistic. According to few observations and experiments it has been concluded that psychedelic designs, if not designed with a focus, can lead to a disaster. The very minute reason behind that is very simple; there is a thin line between over exaggeration and confidence. Similarly minimalistic designs also face the same fate, because being simple and being free from aesthetic sense is not comprehensive for many.
• Psychedelic Approach:
There are many people who like flashy loud colors. They are much expressive and louder in their thoughts and expressions. For such individuals psychedelic designs are created so as to attract them and get their attention. Many companies and designers still make such designs to attract people towards them.

Following are few interesting psychedelic designs: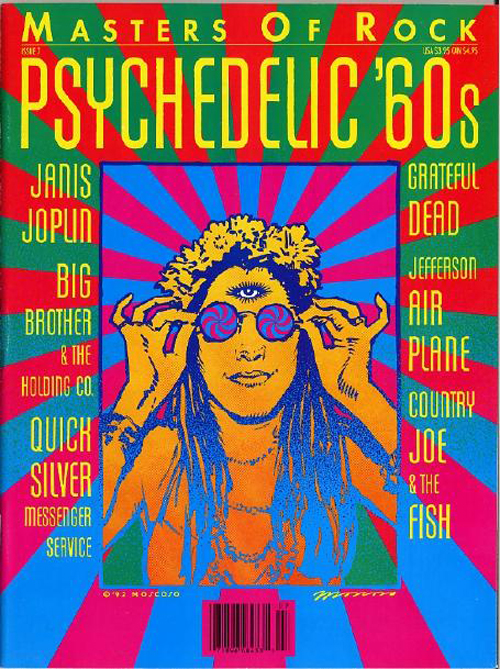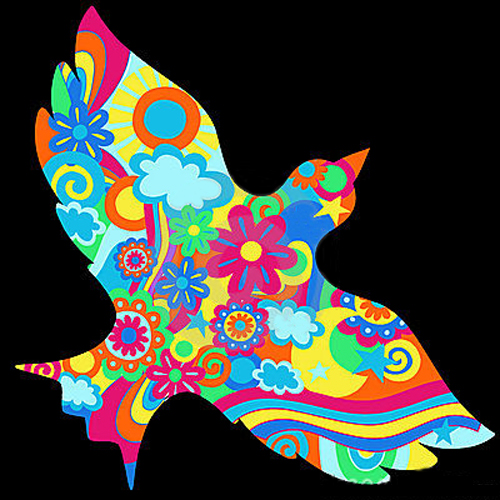 These designs show the culture and civilization of early 1960's when gypsies were also seen at many places and living a life of vagabonds.
• Companies Adopting Psychedelic Styled Designs
As there are many individuals who prefer psychedelic designs therefore many companies have appointed designers to come up with some amazing yet artistic psychedelic designs. Following are few images that capture the attention of the customers.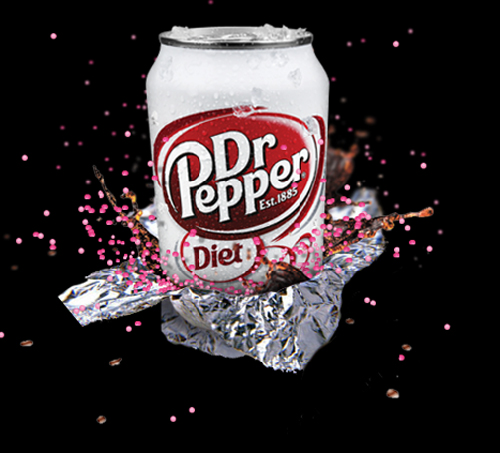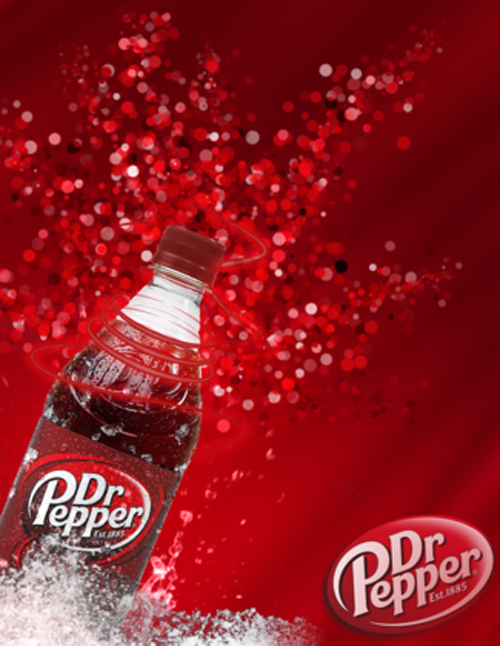 These designs are full of colors and amalgamation of ideas and thoughts.
• Minimalistic Approach:
The term minimalist has broadened and it now includes different art forms like music, visual art, designs and architecture and literature. Every form of minimalism roots from the same concept which is to use the simplest and basic elements. Minimalism promotes no-nonsense attitude in the form of art and design. The minimalism designs are free of chaos and pandemonium. Minimalism art basically strengthened in the 1960s when the work of several artists started incorporating minimalism designs and themes. Several famous artists to whom the term minimalist can be applied to are Jo Baer, Agnes Martin, Frank Stella, Robert Morris, Tony Smith and Robert Ryman.

There are many individuals who believe on "less it more", this is definitely the minimalistic approach as those who practice minimalistic approach prefer to keep things simple, easy and straightforward. This is one of the reasons why they hit on the spot and make an impact. Minimalistic approaches in designs are adopted by many artists and companies. Following are some examples of minimalistic designs: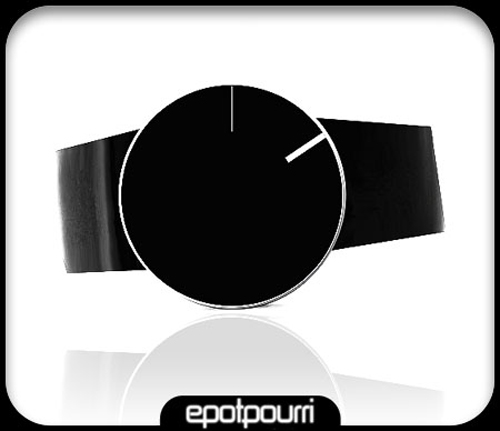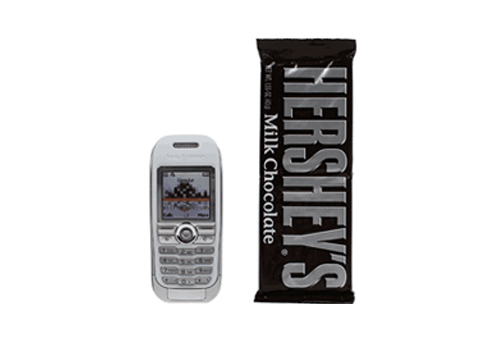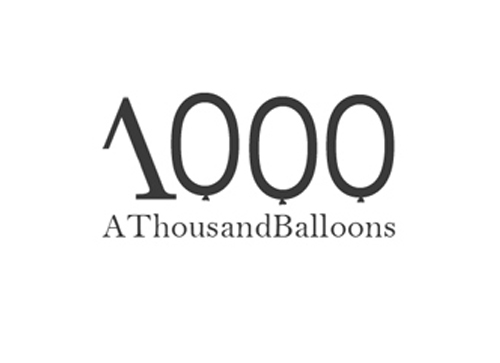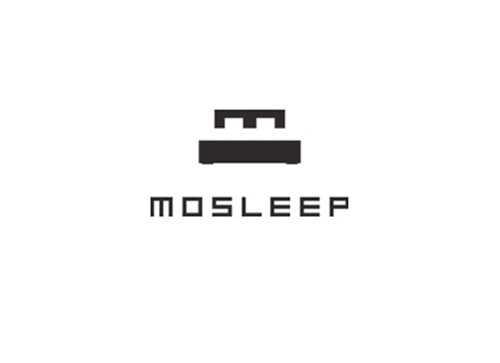 These are very simple and easy to understand designs. They only highlight the essential features that can be beneficial for the users or customers.