Attracting clients is one of the trickiest aspects of any business. Graphic designing is no different. What makes it even trickier for a graphic designing business, though, is that there is a lot of competition out there from both independent designers and bigger designing houses. Standing out in the crowd can be quite a challenge.
Here are 10 tips for helping you attract more clients to make your business grow more and more!
1. Make current clients happy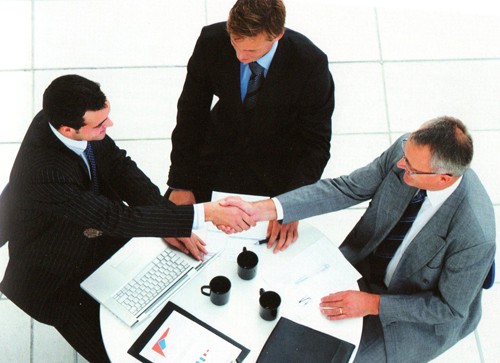 In a bid to attract newer people, never forget your existing clients. These are the people with whom you can establish a lasting brand loyalty, which pays great dividends in the long run. Stay in touch with them, send them emails and samples of your newest designs or offer lucrative but sensible discounts. Just make them come back to you!
2. Don't forget the testimonials
Ever had the privilege of designing for a well-known celebrity? Or a brand or company that has a great reputation? If you did make them happy, do get such important clients to write referrals for you, which you can show to potential clients. These can be used on your website or your portfolio to make a good impression of your work. Remember a happy client attracts more clients.
3. Have a specialty and market it right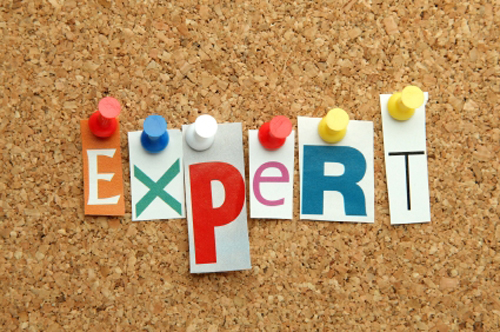 There has to be the one thing you are a master of. Perhaps it's typographic designs. Maybe it's hand-drawn illustrations that are your pride. The point is to know what it is that you excel at, and promote it as a specialty. This also means making your marketing material pristine and immaculate. Don't make the marketing material too self-centered, do make prospective clients feel they'll be the ones getting the benefits.
4. Know your worth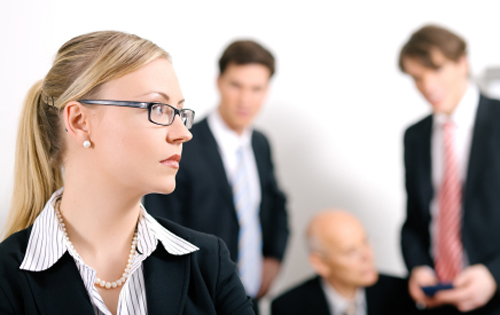 Never never never undersell yourself. This cannot be stressed enough. The moment you start giving in to everything that a client demands, you start appearing too desperate. The result? Attracting low-quality clients such as those who don't pay on time, underpay, or place unreasonable demands. Know your skills and the worth of those skills and place a price accordingly. A designer who holds him/herself in high esteem is a designer respected by clients – both new and old.
5. Have a professional attitude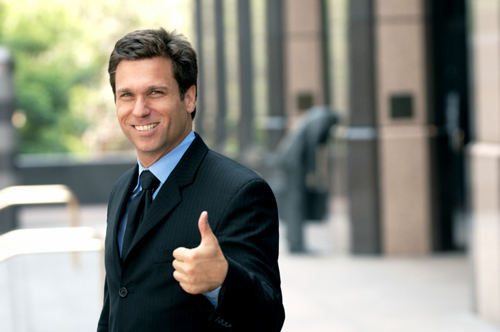 When dealing with prospective clients, have a very professional attitude. Being careless, making casual offers and not taking paying heed to what the client wants will fend off clients. Appear professional and serious about your work, and you'll win new customers in huge numbers!
6. Join forums
There are many forums where graphic designers interact and these are also visited frequently by people looking for the services of a graphic designer. Make sure you are active on these forums; post your comments, talk about your work, and offer your specialty services on these forums. Such forums can be great networking places! An example is the graphicdesignforum.com.
7. Flyers and leaflets
How many times do you come across flyers and leaflets near your doorstep or on your windscreen marketing various products and services? The marketing tactic can be applied to graphic designing businesses as well. By frequently circulating leaflets about your services and designs, you are constantly creating customer recall. The next time someone needs to get their website designed, they'll be sure to call that 'leaflet guy'!
8. Do it for free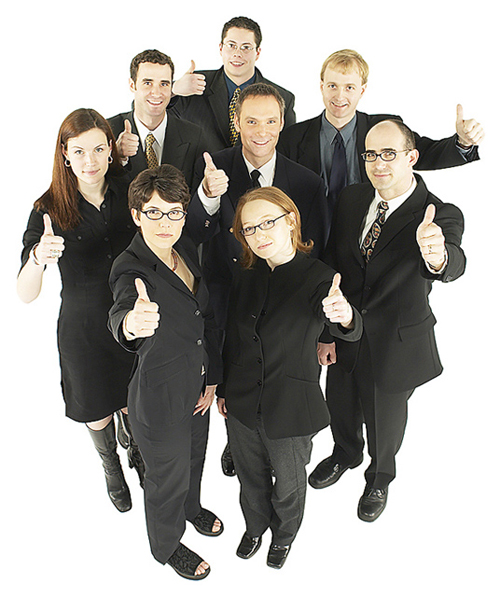 But only sensibly. If a community centre, public hospital or a neighborhood old home asks for advice or requests a small favour, go ahead and step up the pedals on charity. Community work goes a long way in getting you recognized, besides the obvious peace of mind for having done something for humanity. But don't just offer your services for free to every Tom, Dick and Harry; be sensible about who gets a to benefit free of charge.
9. Leverage your connections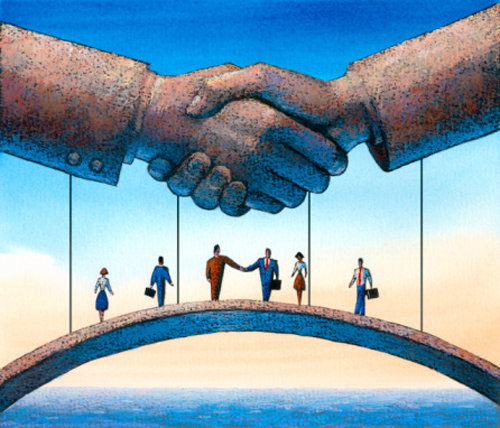 Every individual has a vast network of people in the form of friends, relatives, old classmates and colleagues. Don't be shy of reaching out to them, even if you're not on a first-name basis with them. Who knows, one of them may become your new client!
10. Be up-to-date
Graphic designing is a business of technology. Staying abreast of advances in technologies, new software, new trends, etc., will ensure that your work is always crisp and fresh. Don't let yourself and your work go stale at all!
At the end of the day, make sure your work is of the premium-most quality. Good work will always attract new clients and never let old ones go!