New Logos with Hidden Messages –

Fresh Collections !!!


Being a logo designer, I have been an avid lover of logos with hidden messages. Out of the many ways of creating hidden logos, one of the most popular is using negative space.

Today, I have amassed a completely new and fresh collection of inspirational logos that incorporate hidden messages in them.

247 b/w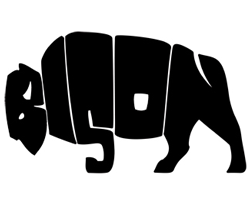 If you look between the 2 and 4, there is a 7 hidden in the negative space making it 24/7.
Forkwork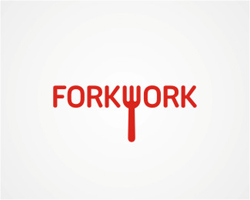 This is a simple and clean hidden logo that uses the fork as the "w" in the word "forkword".
Action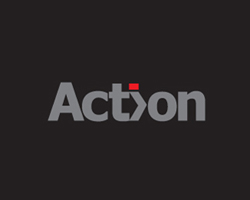 In this hidden logo, a concealed arrow is shaped between the letters 'T' an 'I'.
Take Realty
You will notice that there is a house in the negative space between the letters "K" and "E"
Townkey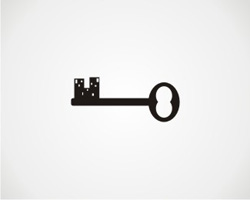 This is a good mark that exhibits a key and a city/town shaped on the end of it.

If you want more logos to find hidden message in it, than

View Source