Logos with Hidden Messages. Amazing Graphic Design Trick

I am sure it will be fun studying these below given logos and will definitely tempt you to think out of the box. Let's see if you can figure out the hidden symbols….get started!!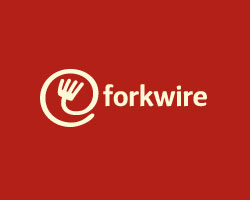 It is a logo design for a high end day spa…
the hands effectively convey relaxing massage
integrated with the proximity of the
"owl eyes" to clearly say "wisdom".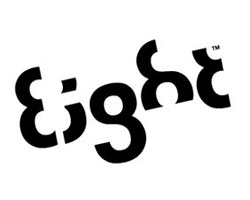 This logo is too good to be ignored…
it is very cleverly designed with a typeface
where every letter is a variation of number 8.
Nothing better have been thought.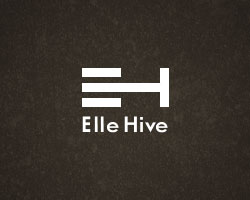 It is a company which designs compact tractors.
The letters "E" and "H" make up the image of a tractor.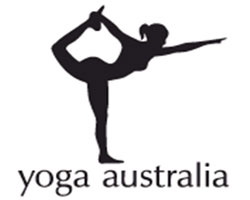 At first glance the logo may look like a simple
picture of a young girl doing her yoga exercise
but if you watch it carefully the body posture
is creating the Australia Map.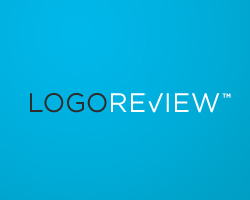 When you take off a piece of the "v" in the word "review"
it forms a check mark (for review). Simply amazing!!
View Source