Awesome Advertising Ads
I love print media advertising posters, When you need to get a lot of attention for little money, turn to posters. Advertising posters aren't only for use on the side of your building; billboards are also considered a form of poster printing. Here some of the best Advertising Ads i have found for you and i bet that you will look it for twice for sure.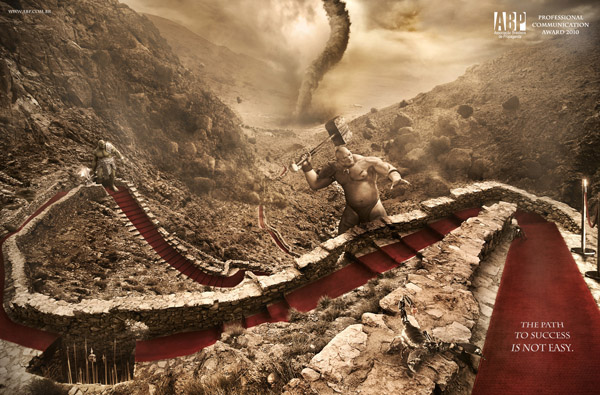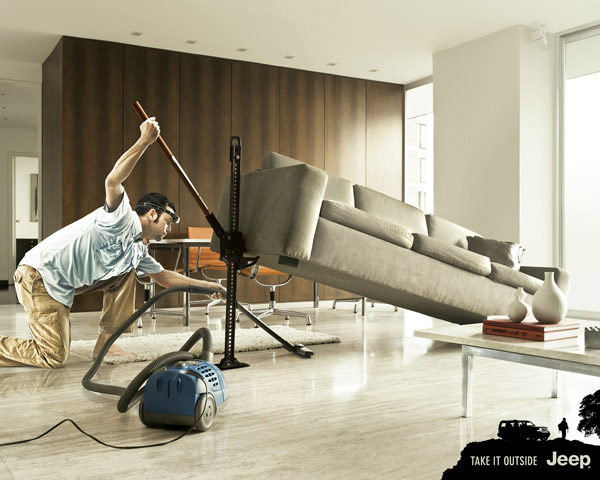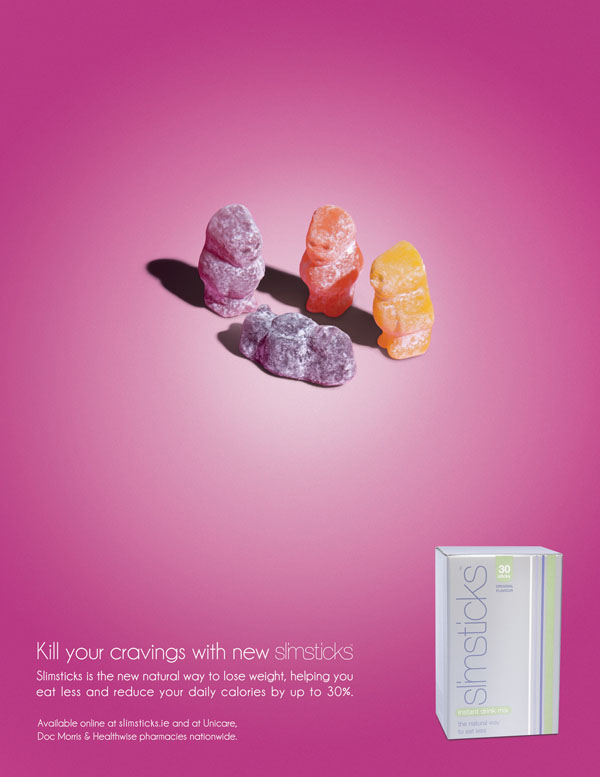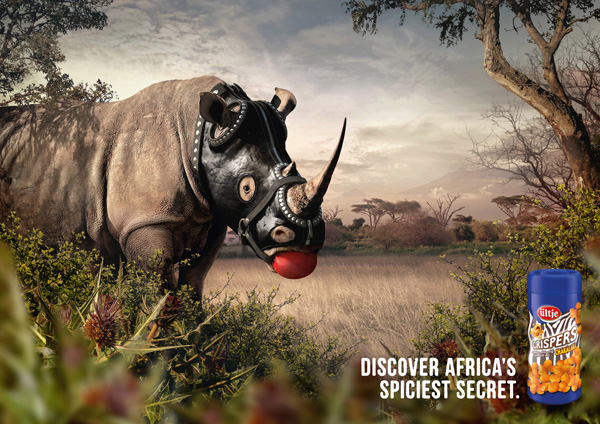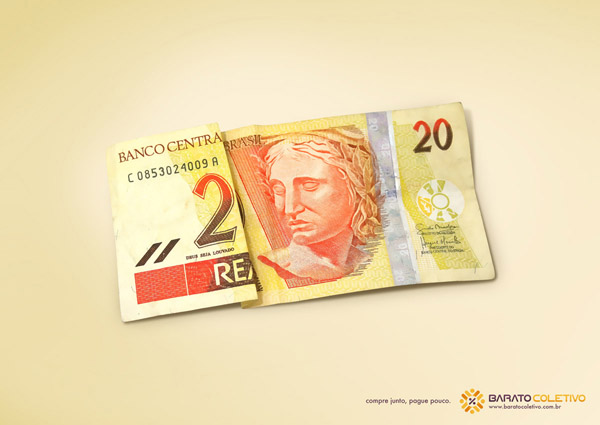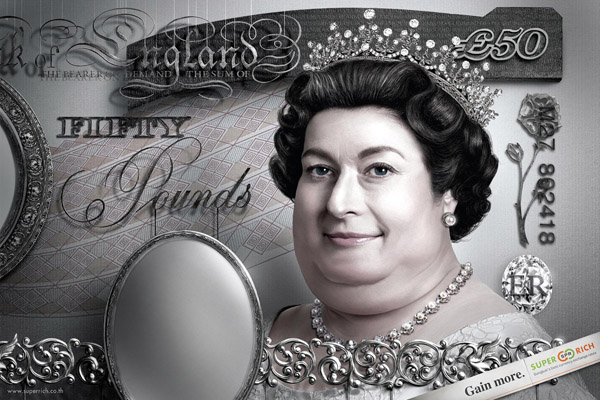 If you like my post than please give me your feedback by posting here.