Logo Works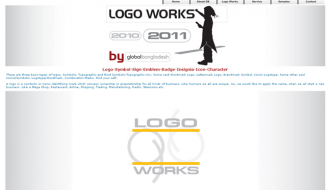 Design Information
Submitted on : 21 Sep 11
Category : Logos Designs
Give some Good Rate :
Author's Description :
By Hasan Iqbal
Discription: Global Bangladesh is one of the only Graphics Logo Store dedicated to the creation of corporate identity. Global Bangladesh is the only Logo Store in Bangladesh operating globally. Global Bangladesh traces its roots back to 2000. We create Logos, Slogans and Jingles for small and medium sized business, those who have only a limited budget to spend on advertising.
Website Address: http://www.globalbangladesh.net/