Eggplan Creative Studio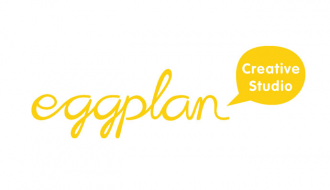 Design Information
Submitted on : 31 Mar 11
Category : Graphic Designs
Give some Good Rate :
Author's Description :
By Morina Lierience
Discription: A creative studio creating unique concepts and designs. We are specialized in graphic and website designs. It is our obsession to create new, exciting and out-of-the-box concepts and at the same time understanding what our clients' goals and wants. We believe that visuals creates and asserts the business identity.
Creating a strong brand takes more than a great design, but it has to confidently makes statement. That's why we emphasize a lot of our time doing research, getting to know as much as possible about the desired identity in creating a powerful brand that will grow successfully.
Website Address: http://www.egg-plan.com