Art Up Your Life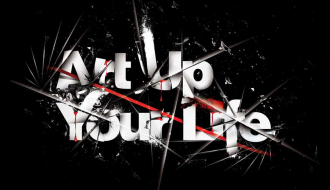 Design Information
Submitted on : 24 Nov 10
Category : Graphic Designs
Give some Good Rate :
Author's Description :
by Stefan Chinof
Stefan Chinof is an artist specializing in illustration,type treatments and typography. He prides himself on his artistic sensibility, passion for details, innovative results, pushing the boundaries, the goal is to fulfill the needs of his client, he creates contemporary visions that are a
complex montage of layered photographic, colorful elements, hand drawn renders.
Over the past four years he work with clients like NIKE, Mountin Dew, AXE, BBC, DJEEP. His works have been featured in the MAXIM magazine, W I R E D magazine, abduzeedo, behance, designyourway, designyoutrust
and many more. Feeling quite comfortable with typographical illustrations he continue to explore.
Website Address: http://www.behance.net/chin2off/frame