Hi,
i am glad to share with you some high quality photoshop tutorials. Check it out!!!
Creating an Abstract Watercolor Wallpaper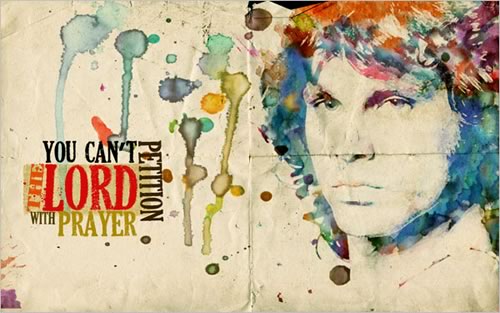 How to Create a Photo Manipulation of a Flooded City Scene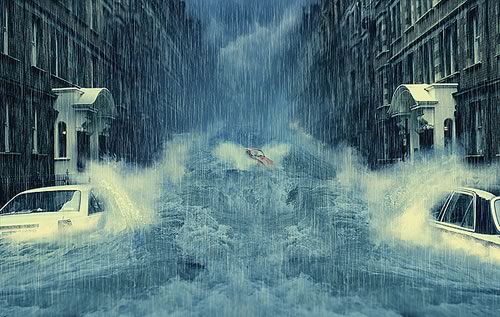 Create scorching Photoshop effects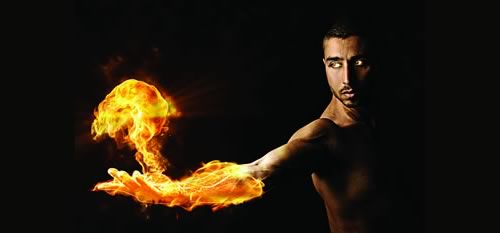 Fantastic Digital Painting Image in Photoshop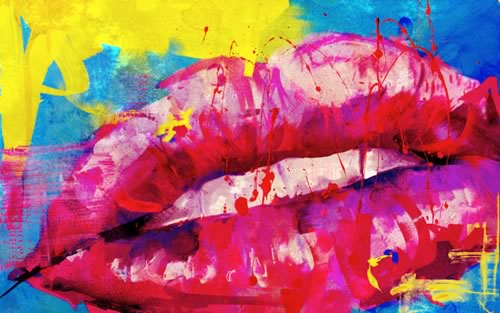 80's Style Design Using Photoshop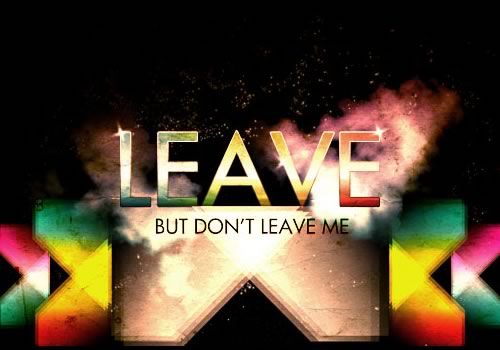 I hope you like these tutorials and you get some boost on your skills. Do tell me how you like my post.