Mind-blowing Pencil Sculptures
Pencil to create art or design the art is the skillful technique, of course nothing new, but carpenter,
Dalton M. Ghetti
has made a source Pencil to a new way which really inspired me.
Here's some one his best genius artwork sculptures which you sure to be amazed to see his skills. Have a Look.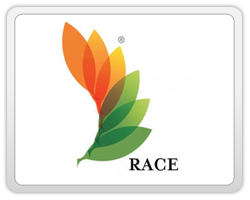 View Source