GDB Administrator

Joined: Wed Sep 29, 2010 12:04 pm
Posts: 233
"War on Terror" Photography – Has it really Ended?
It has been nearly a decade since the tragic 9/11 incident took place in the heart of the New York City in 2001.

In memory of the brave and courageous US soldiers who have laid down their lives to protect ours, I have amassed a collection of heartbreaking pictures that recollect the memories of the 9/11 fiasco and the wars that followed thereafter.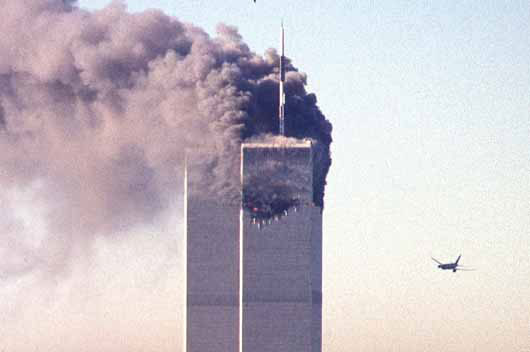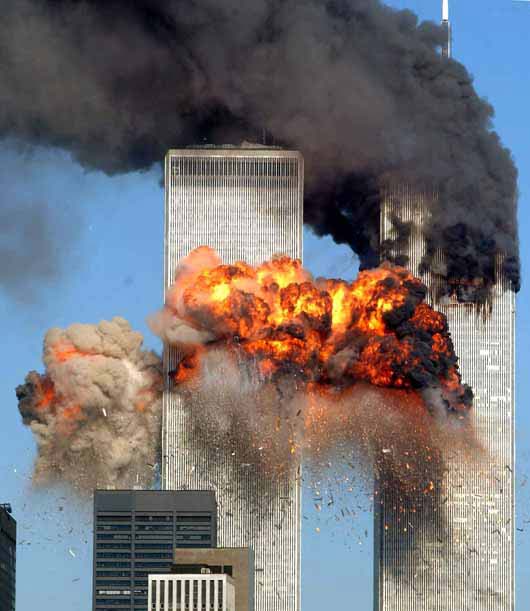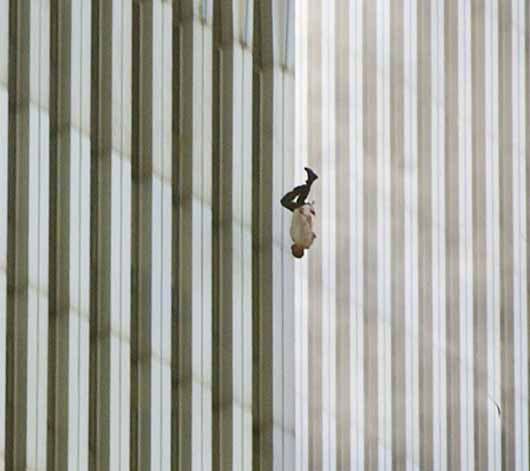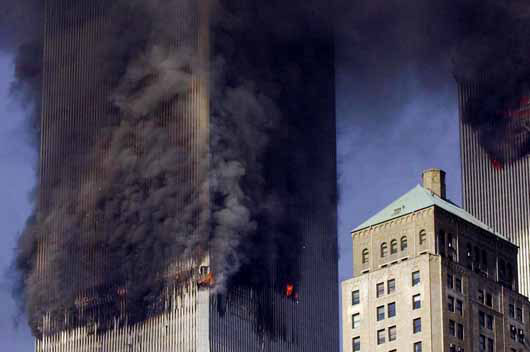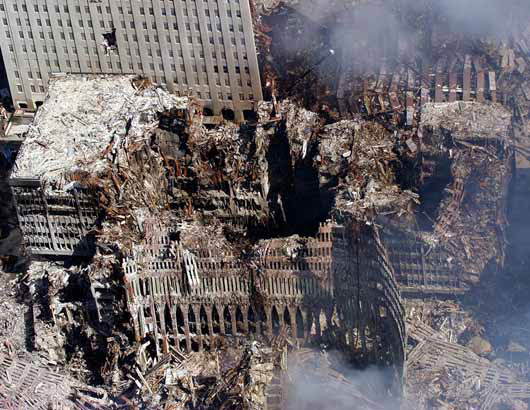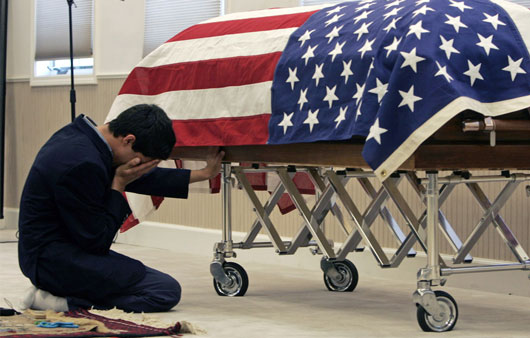 For More
View Source
_________________
Admin - Graphic Design Forum
|
Graphic Design Videos