Hello to All of you.
You all are familiar with Google Doodles. Google is the great source of information whereas they provide us best source of knowledge. Well apart i personally like their Google Doodles part which i am very inspired by their contribution to us. Its great that they pay tribute to the inspiring people which they give the world a good time.
So guys for now onwards i decided to give you Today's Doodle which is featuring by Google.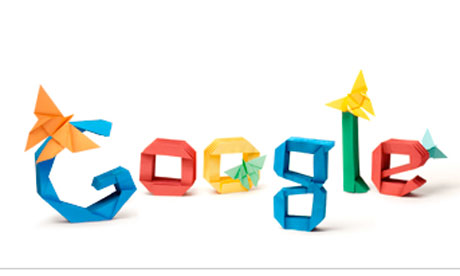 Today Google paying tribute to the Great origamist
Akira Yoshizawa
.He was born on March 14, 1911, in Kaminokawa, Japan, to the family of a dairy farmer. When a child, he took pleasure in teaching himself origami. He moved into a factory job in Tokyo when he was 13 years old. His passion for it was rekindled in his early 20s, when he was promoted from factory worker to technical draftsman. His new job was to teach junior employees geometry. Yoshizawa used the traditional art of origami to understand and communicate geometrical problems.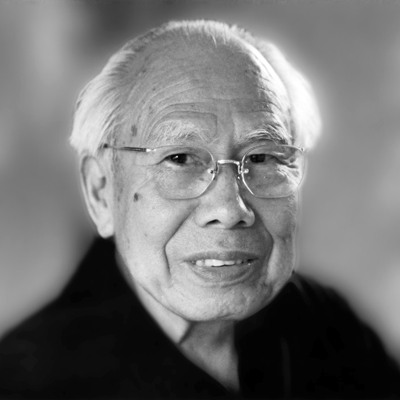 Yoshizawa pioneered many techniques, including wet-folding. In this technique the paper is dampened before folding, letting the folder create a much more rounded and sculpted look. This was considered by many to be the paradigm shift of sorts that allowed origami to become an art form, as opposed to a quaint oddity of folk crafts.
Here some of his great work which i wanna share with you. Check it out.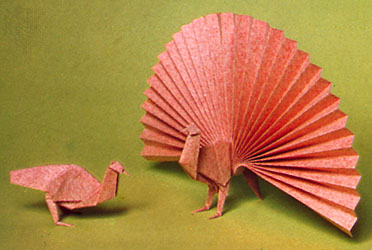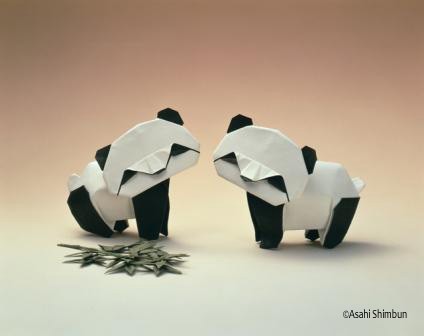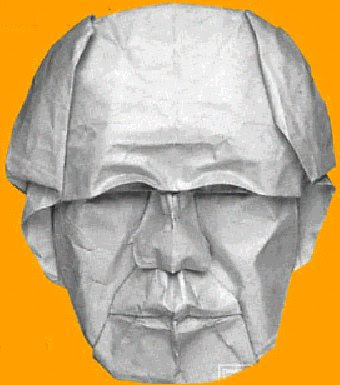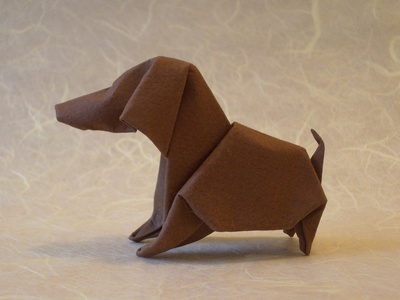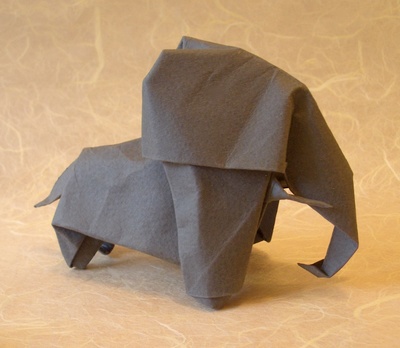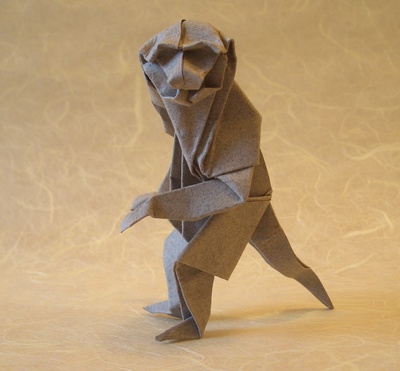 For More Information on his great devotion
Click Here